BRISBANE & SUNSHINE COAST PARTY HIRE
Everything you need to make your next event a success!
Everything you need to make your next event a success!
Everything you need to make your next event a success!
Booking online is as easy as 1,2,3...
Trusted by over 1000 businesses and people each and every year...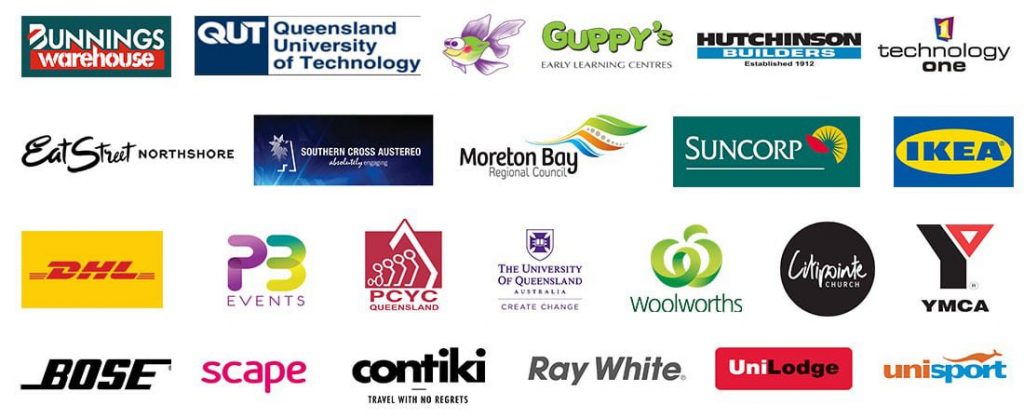 Questions & Answers
How Do I... ?
How do I check availability?
Adding any item to your cart prompts our system to ask you for the event date. It will then automatically check real time availability for you!
How do I book an item?
The quickest way to book your event is to simply add your items to the cart and follow the prompts. You can book, pay & sign your hire contract online 24/7!
How do I pay for my event?
You can make payment directly online through our credit card facilities or by simply making a bank transfer using the details provided at checkout.
How do I pick up my items?
At this time we do not offer a pick up service from our warehouse and we do not have a showroom. All bookings are delivered & collected by our team.
How do I find my delivery cost?
Just like our availability tool, our system will prompt you to enter your postcode. Once entered, your "standard" delivery cost is quoted & added at checkout.
How do I know when delivery is?
Approximately 24-72 hours prior to your event, we will email & text your nominated delivery/collection times. 2 hour time windows are supplied.
How do I add more to my order?
Just touch base with our support team via phone, email, chat or text and we can add more items to your booking (with enough notice).
How do I get help? I need advice.
Our support team has experience in all types of events. Reach out and we can help not only plan your event but select the most suitable hire equipment!