Light Up Letters 60CM
for Hire
If you're looking for party hire in Brisbane or the Sunshine Coast, look no further than the experts at Don't Stop The Party. We have a wide range of party hire equipment to suit any event, from marquees and tables to chairs and jumping castles. We also have a team of experienced event planners who can help you with everything from choosing the right equipment to planning the perfect event. So whether you're planning a wedding, a corporate event or a birthday party, we can help make it a success! Contact us today to find out more about our party hire services.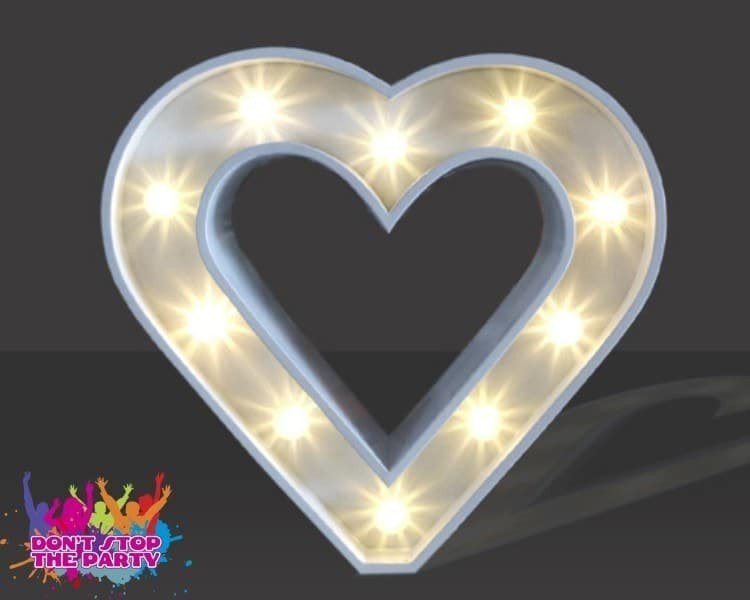 LED Light Up Love Heart - 60cm
from $50.00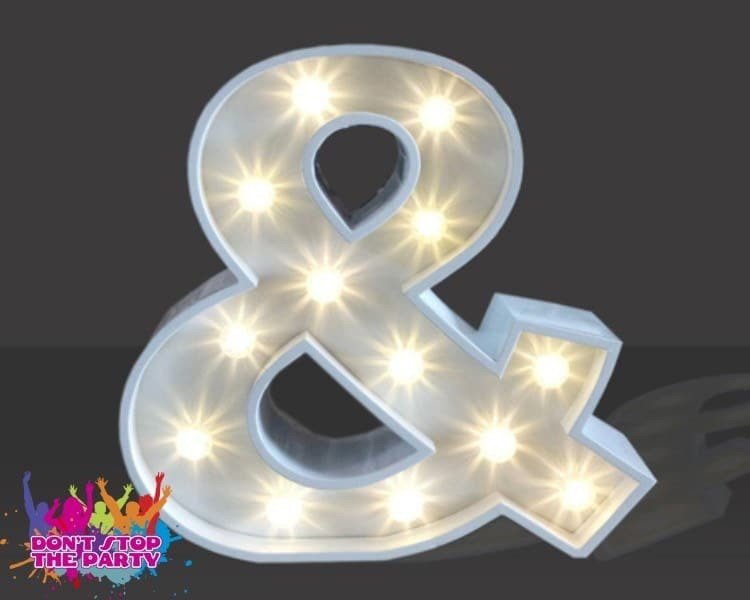 LED Light Up Ampersand - 60cm - &
from $50.00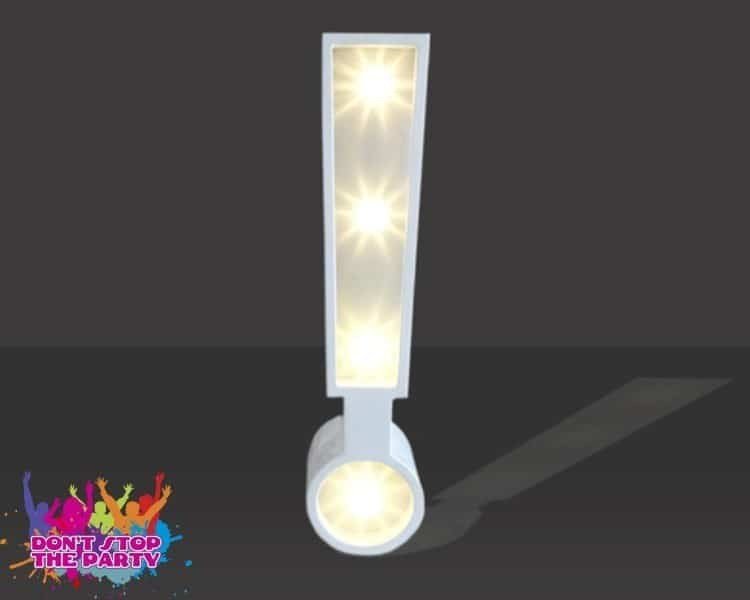 LED Light Up Character - 60cm - !
from $50.00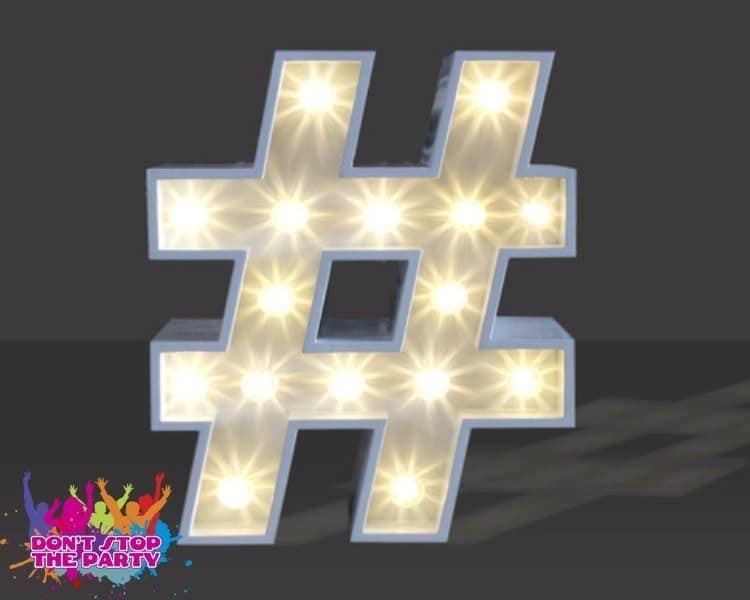 LED Light Up Character - 60cm - #
from $50.00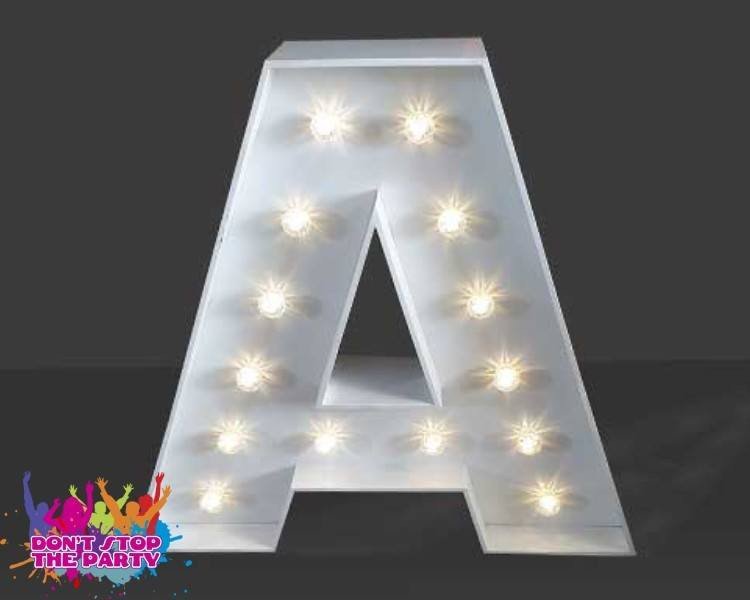 LED Light Up Letter - 60cm - A
from $50.00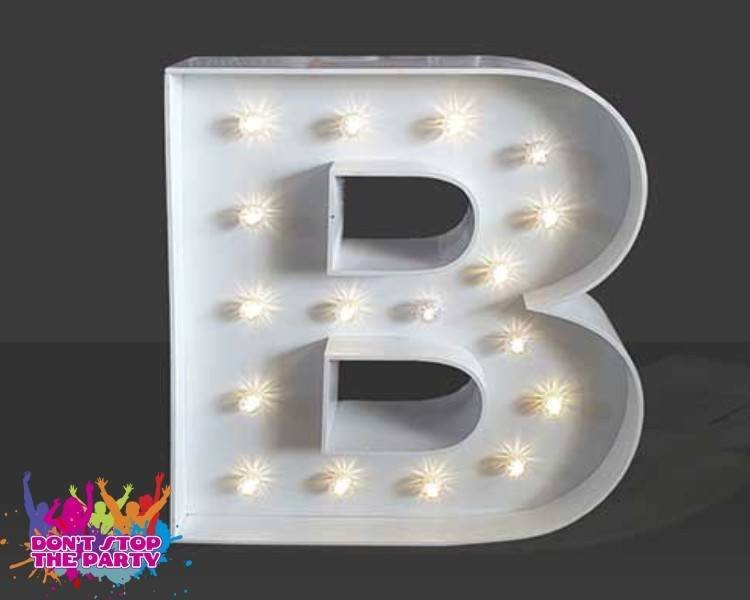 LED Light Up Letter - 60cm - B
from $50.00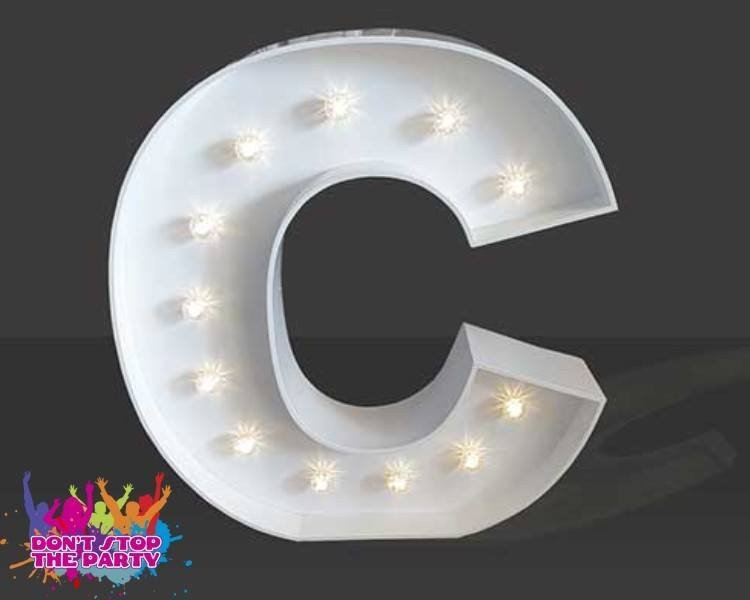 LED Light Up Letter - 60cm - C
from $50.00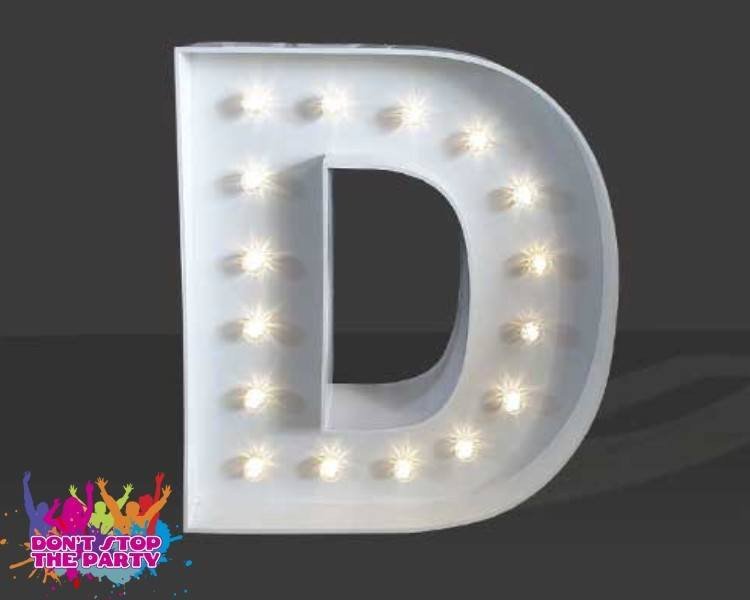 LED Light Up Letter - 60cm - D
from $50.00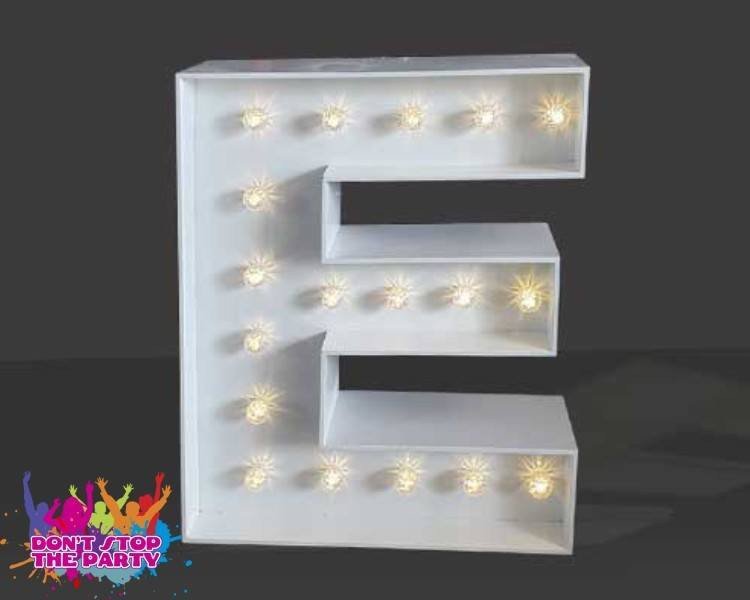 LED Light Up Letter - 60cm - E
from $50.00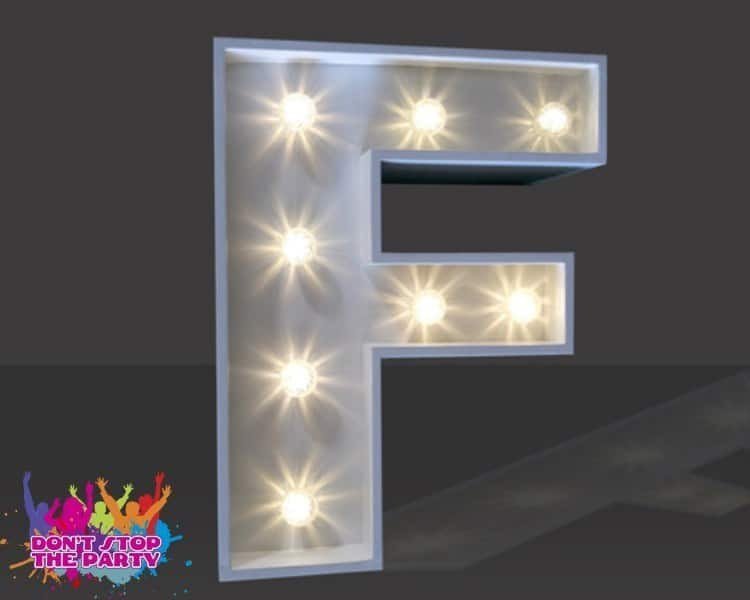 LED Light Up Letter - 60cm - F
from $50.00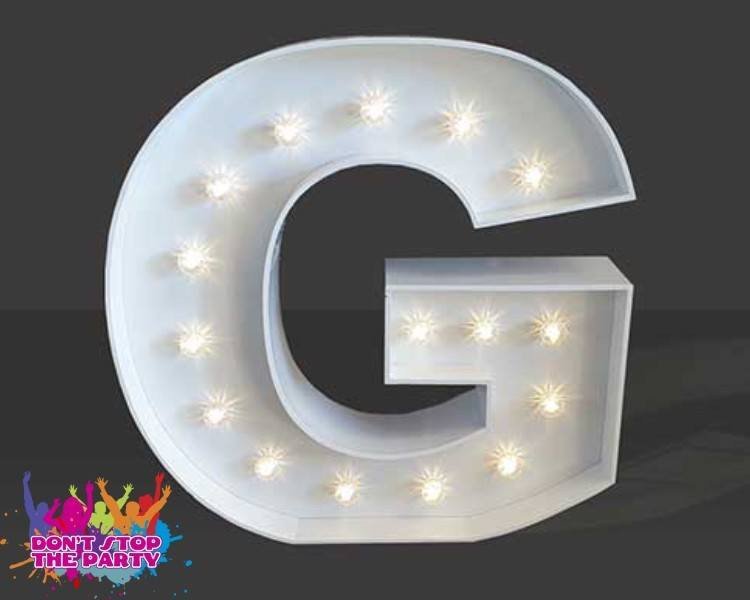 LED Light Up Letter - 60cm - G
from $50.00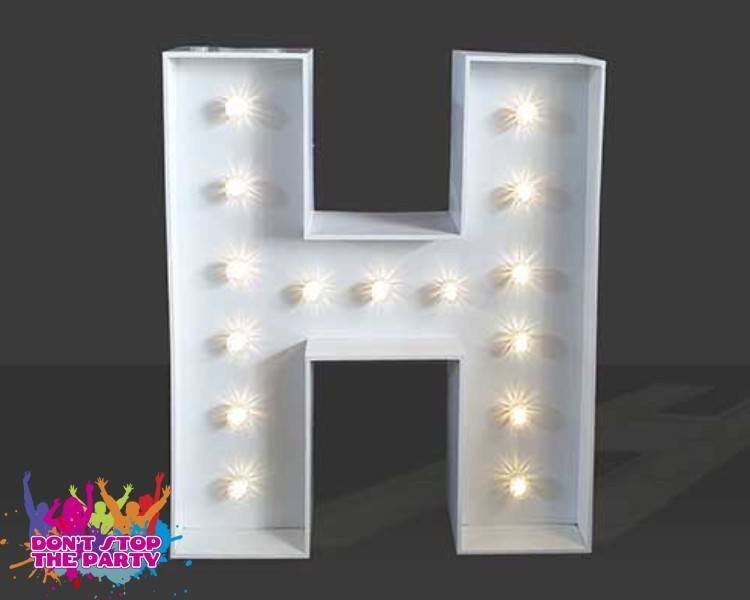 LED Light Up Letter - 60cm - H
from $50.00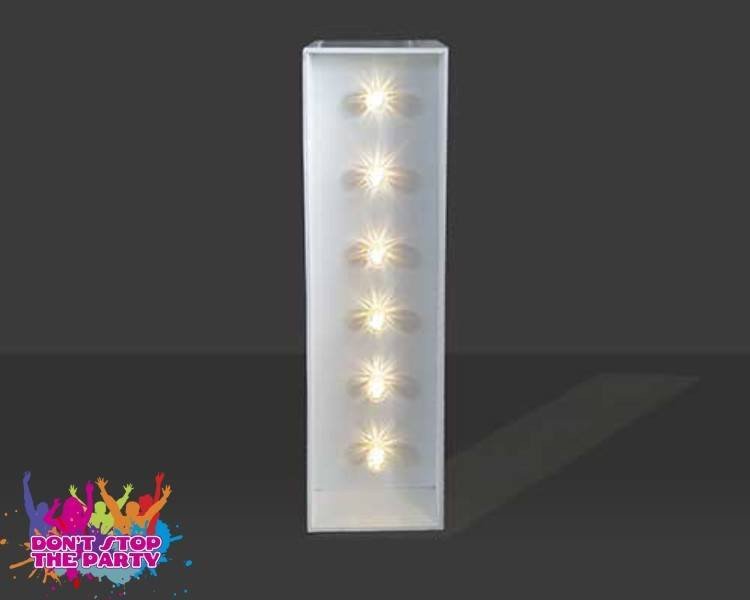 LED Light Up Letter - 60cm - I
from $50.00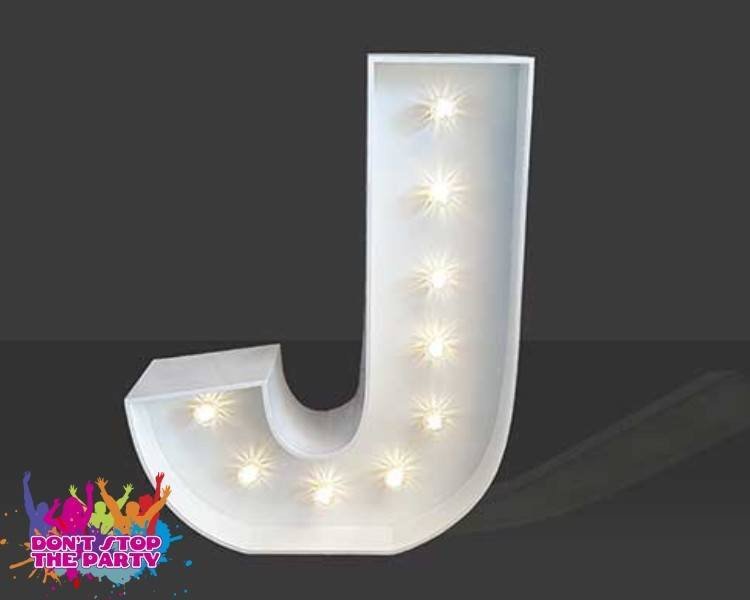 LED Light Up Letter - 60cm - J
from $50.00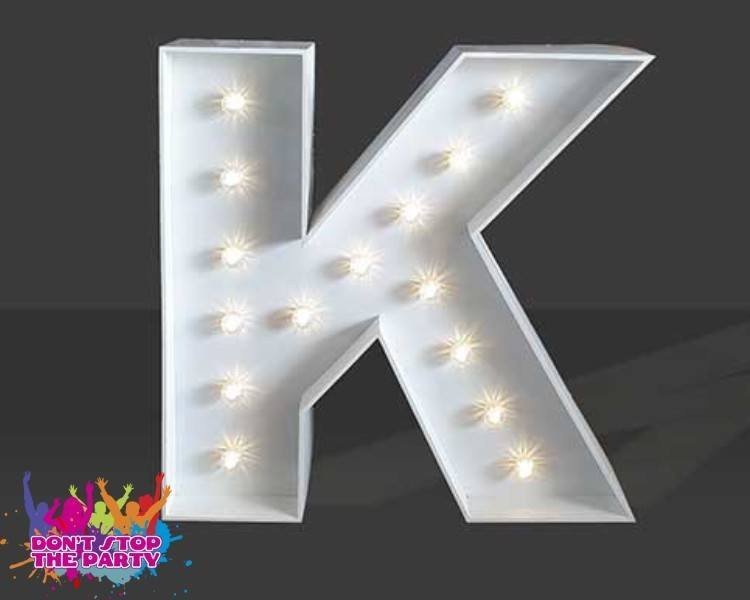 LED Light Up Letter - 60cm - K
from $50.00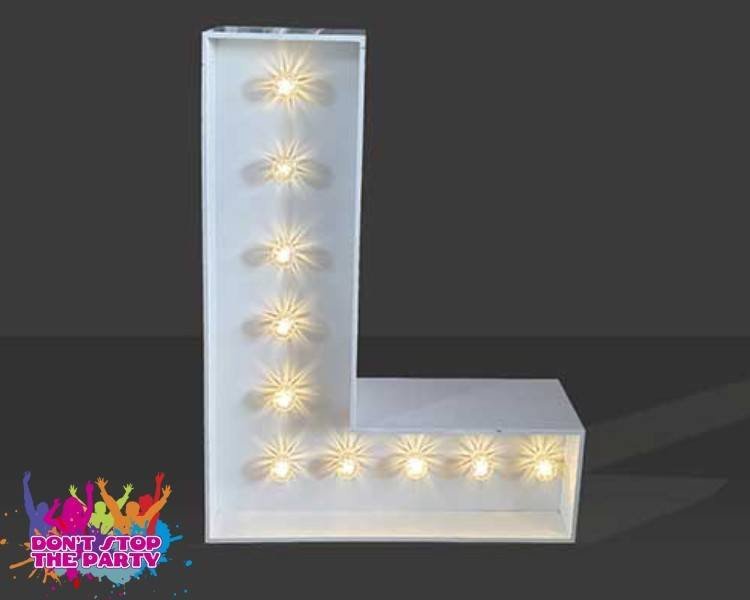 LED Light Up Letter - 60cm - L
from $50.00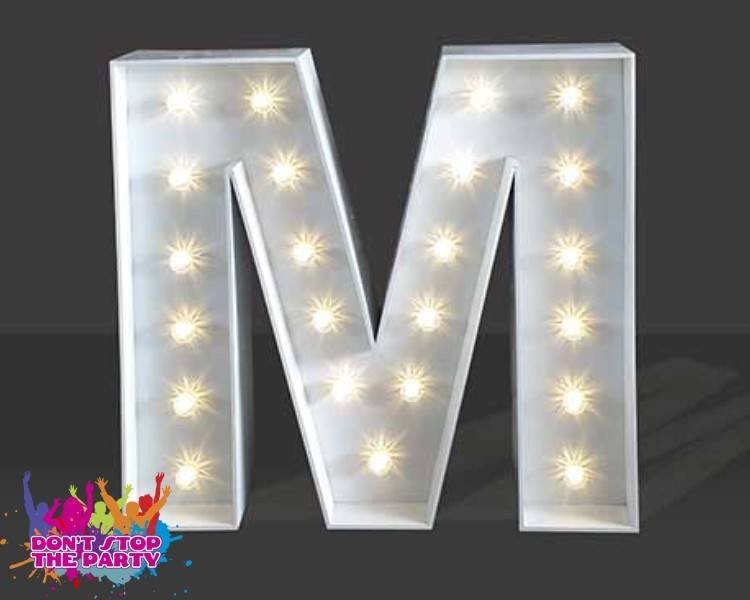 LED Light Up Letter - 60cm - M
from $50.00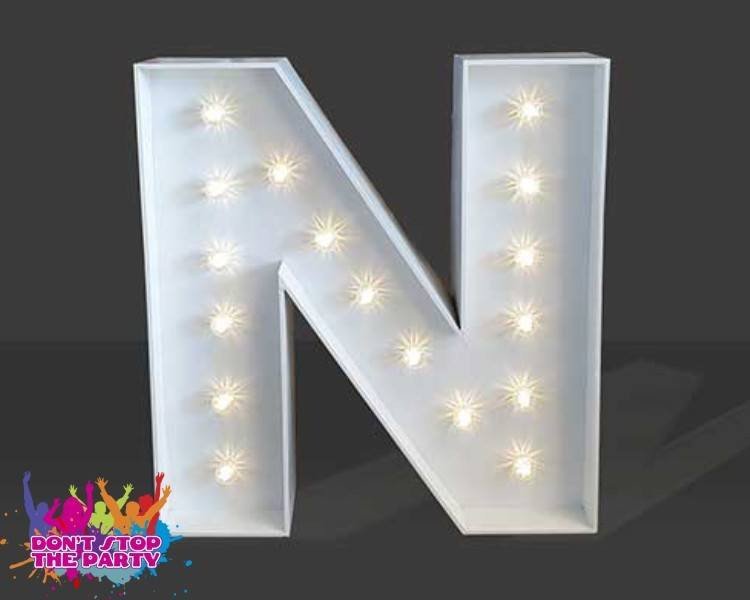 LED Light Up Letter - 60cm - N
from $50.00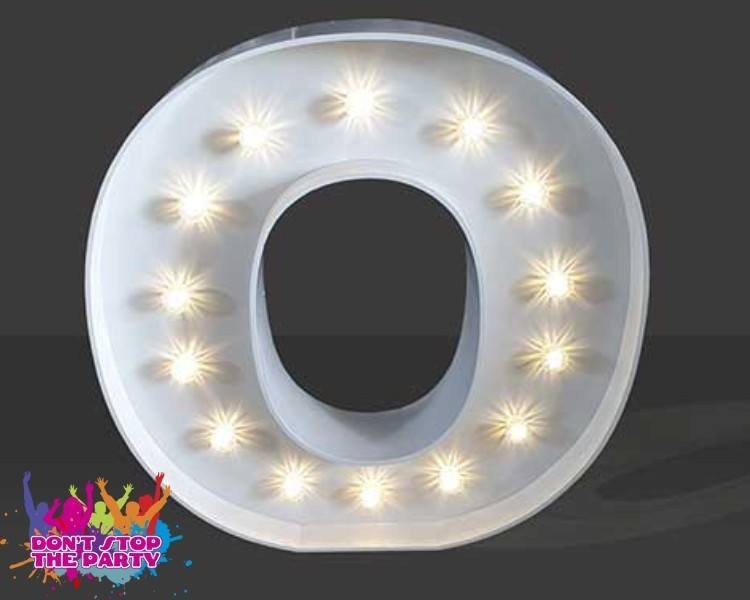 LED Light Up Letter - 60cm - O
from $50.00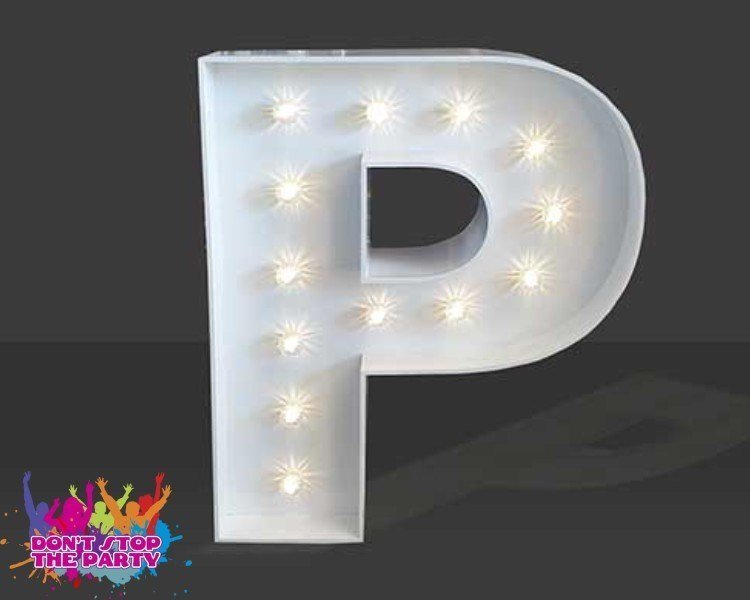 LED Light Up Letter - 60cm - P
from $50.00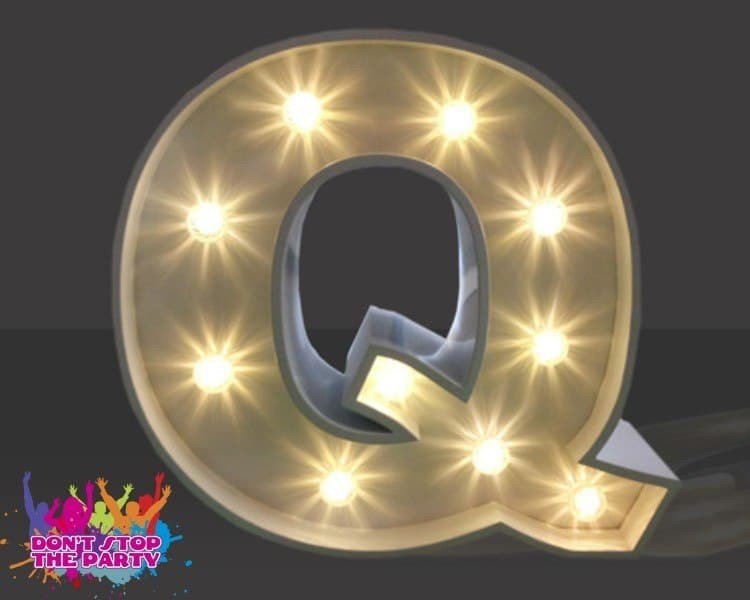 LED Light Up Letter - 60cm - Q
from $50.00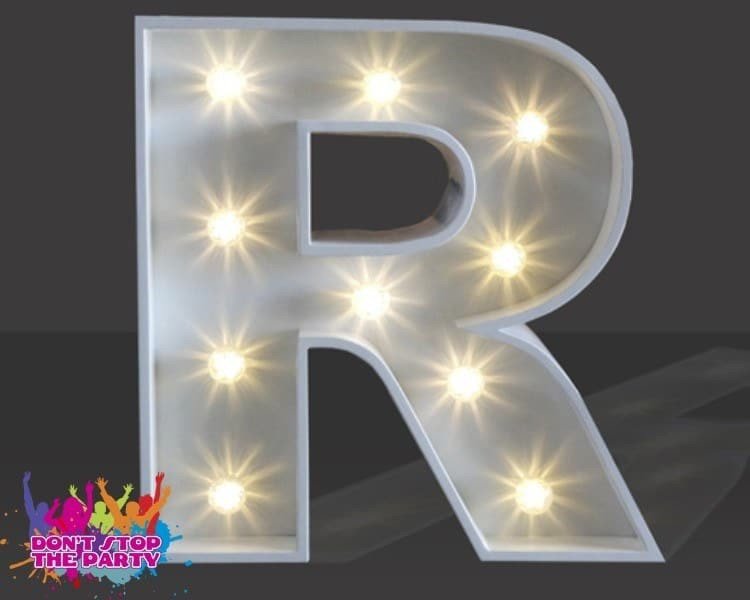 LED Light Up Letter - 60cm - R
from $50.00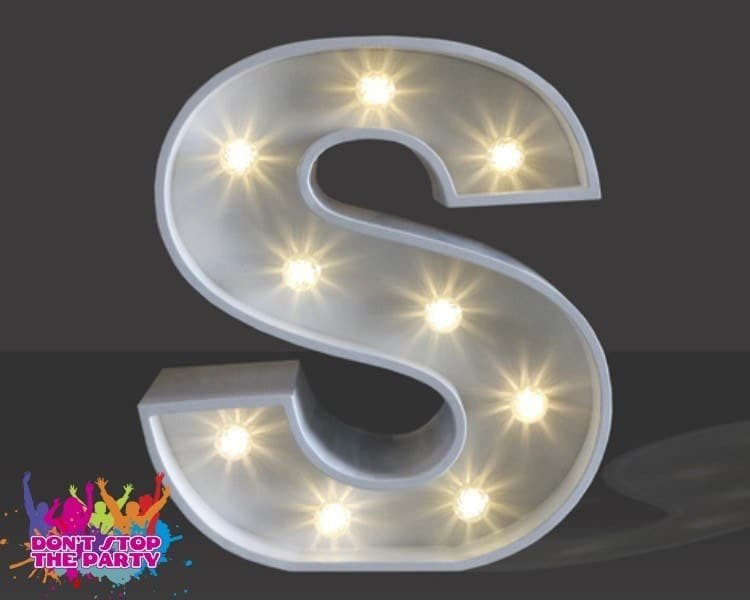 LED Light Up Letter - 60cm - S
from $50.00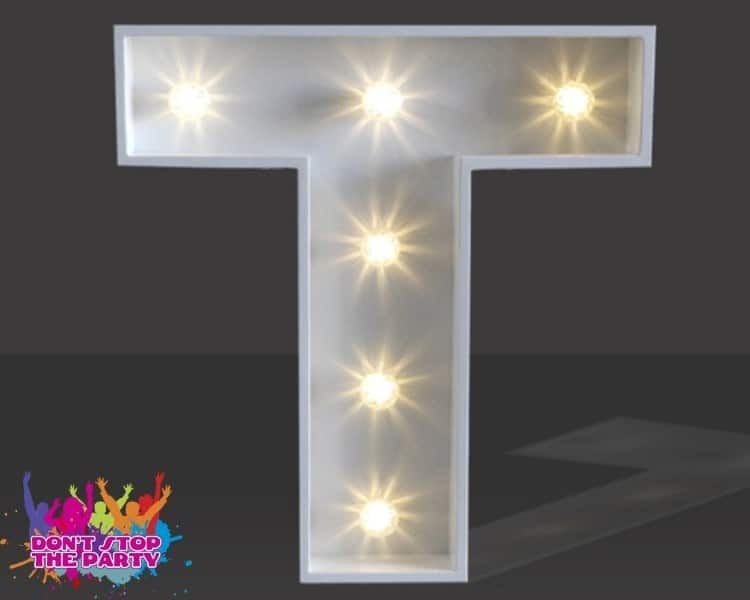 LED Light Up Letter - 60cm - T
from $50.00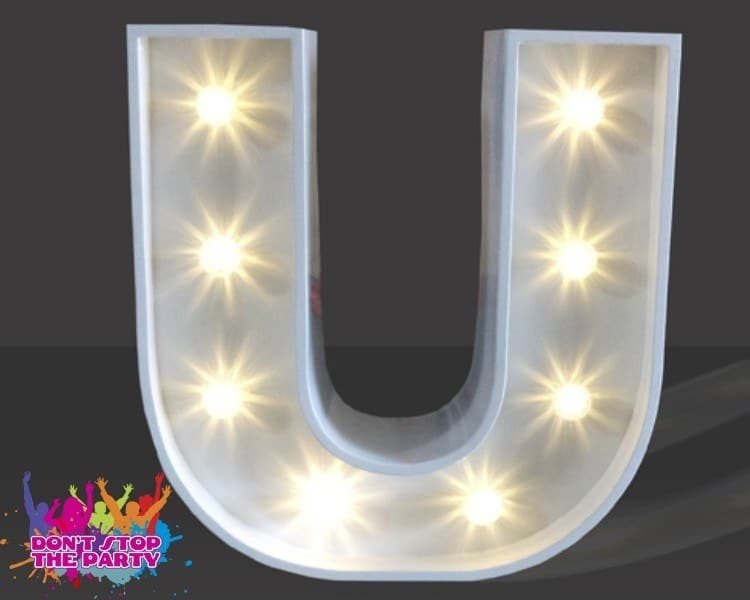 LED Light Up Letter - 60cm - U
from $50.00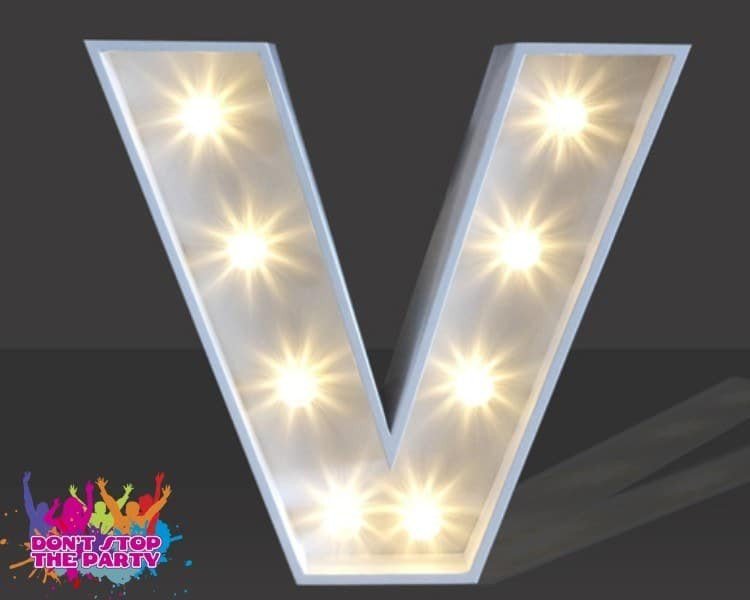 LED Light Up Letter - 60cm - V
from $50.00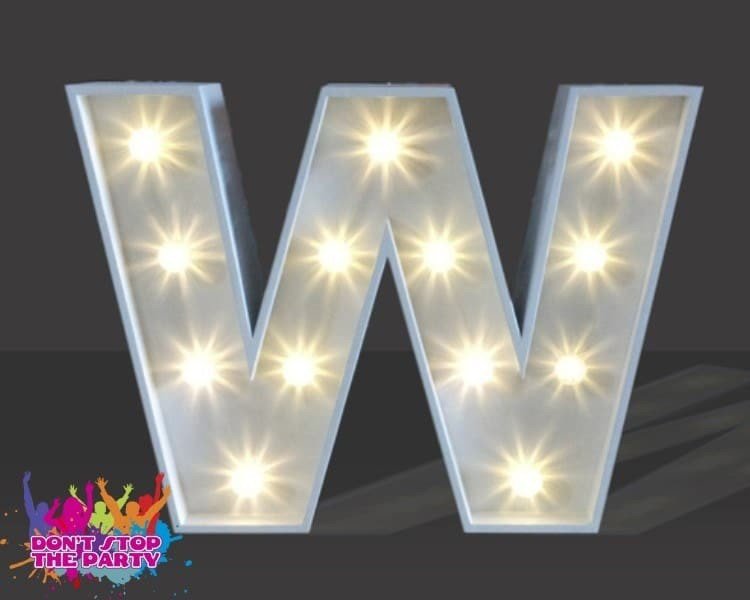 LED Light Up Letter - 60cm - W
from $50.00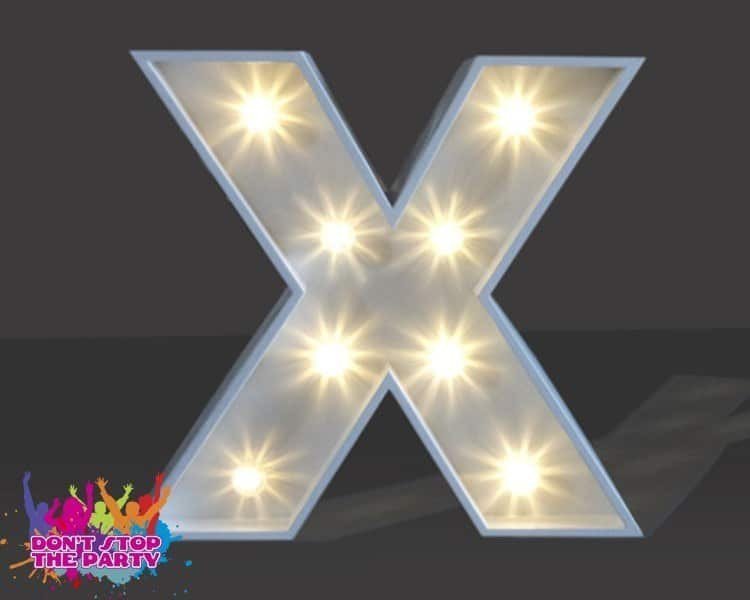 LED Light Up Letter - 60cm - X
from $50.00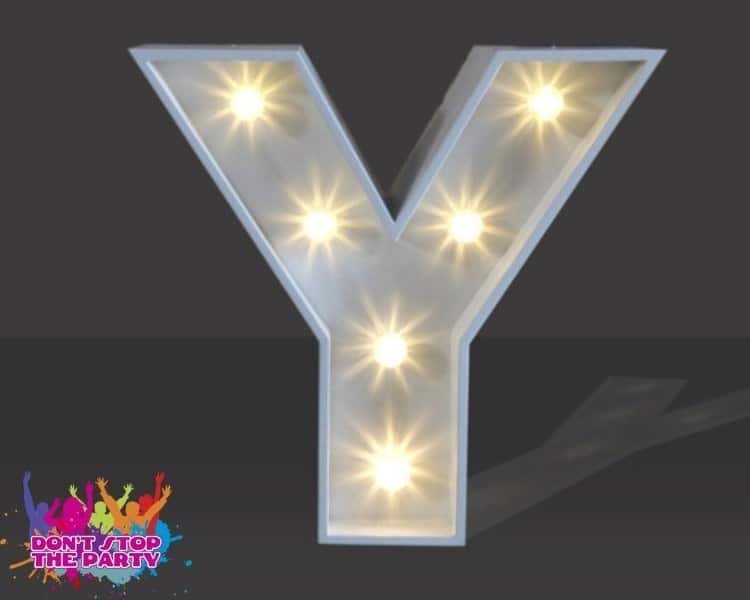 LED Light Up Letter - 60cm - Y
from $50.00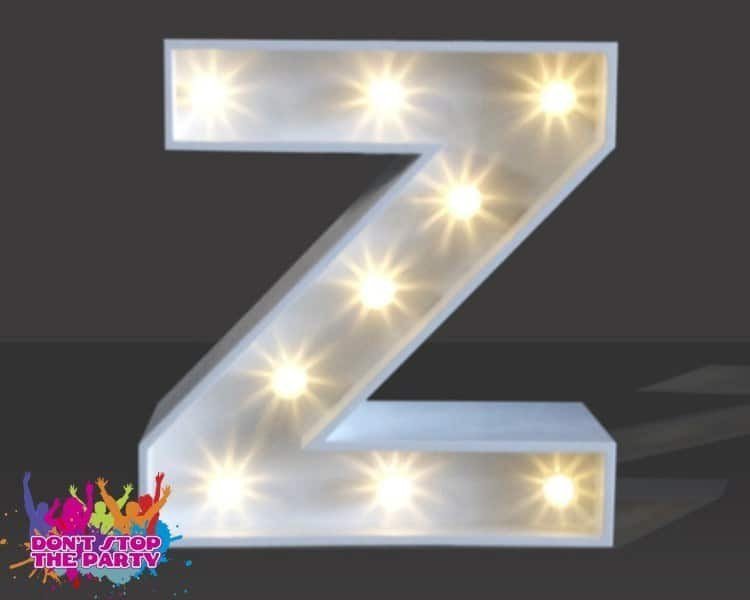 LED Light Up Letter - 60cm - Z
from $50.00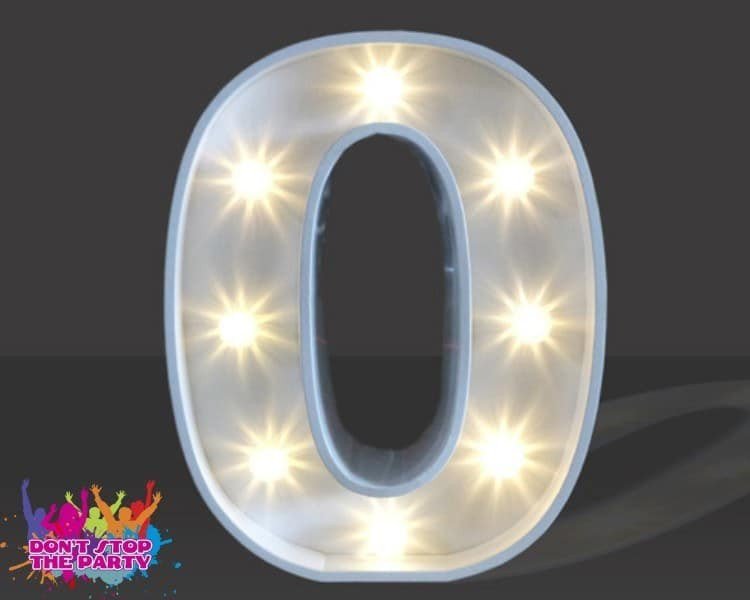 LED Light Up Number - 60cm - 0
from $50.00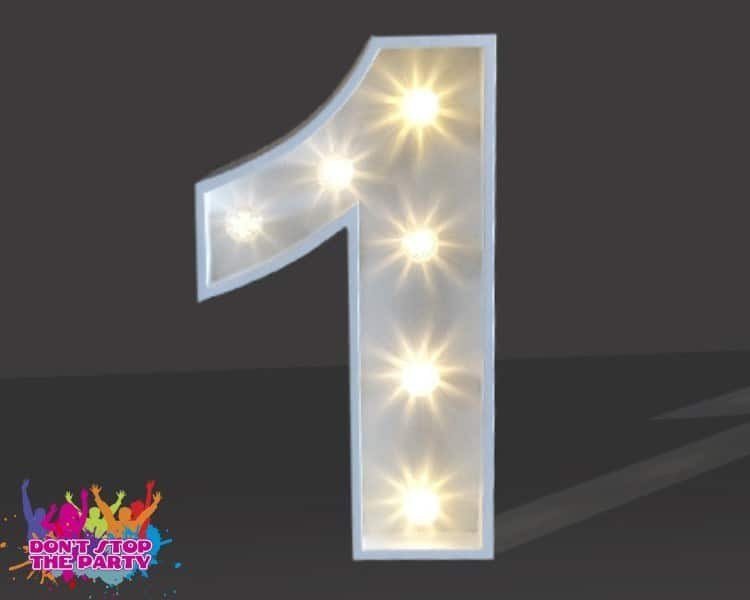 LED Light Up Number - 60cm - 1
from $50.00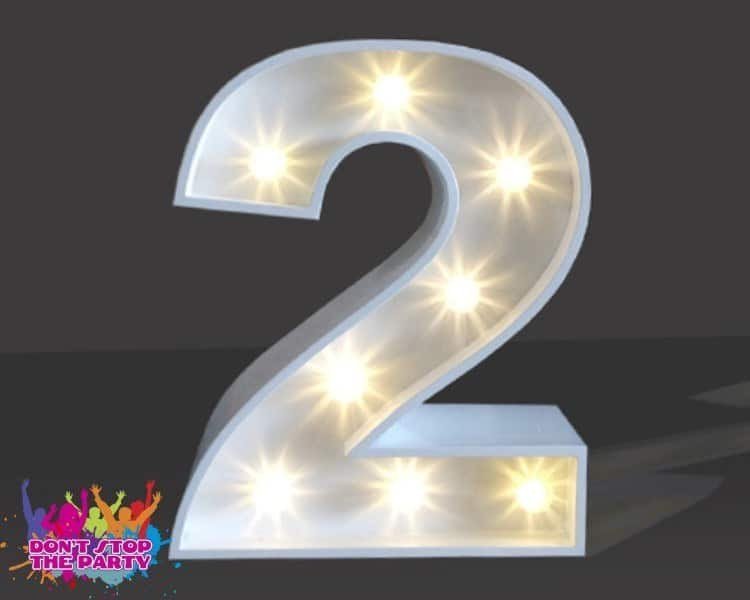 LED Light Up Number - 60cm - 2
from $50.00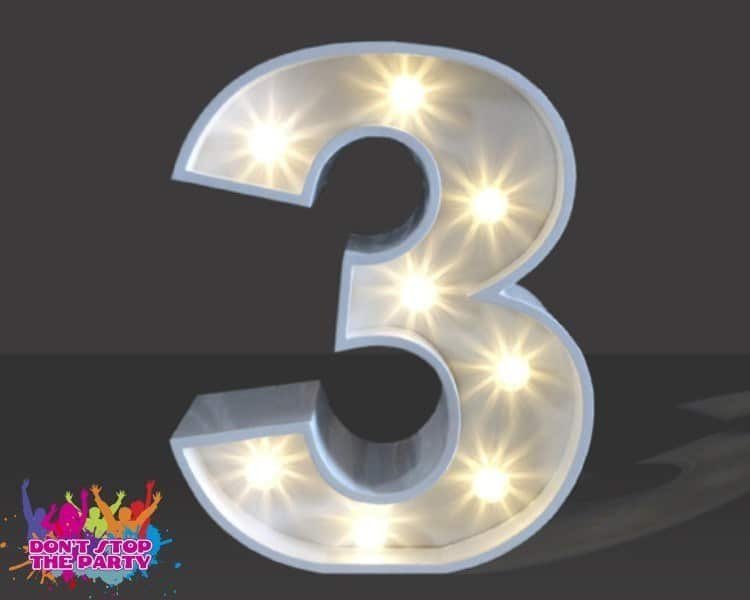 LED Light Up Number - 60cm - 3
from $50.00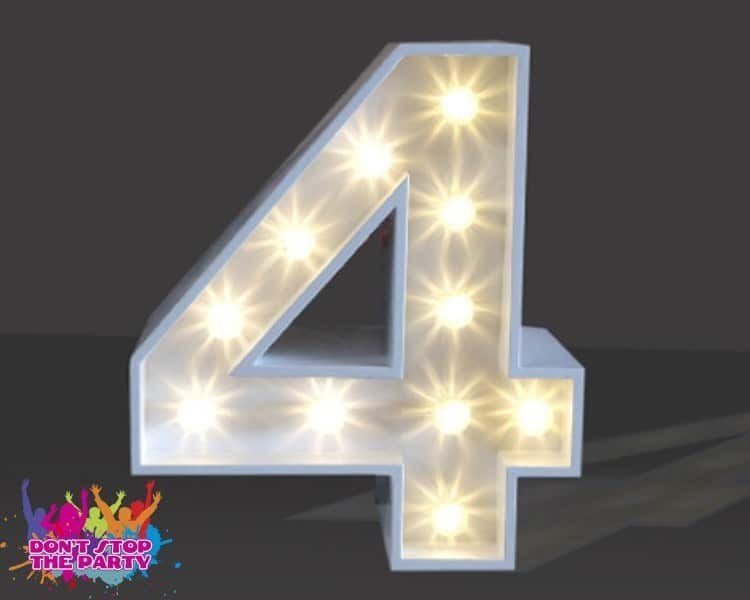 LED Light Up Number - 60cm - 4
from $50.00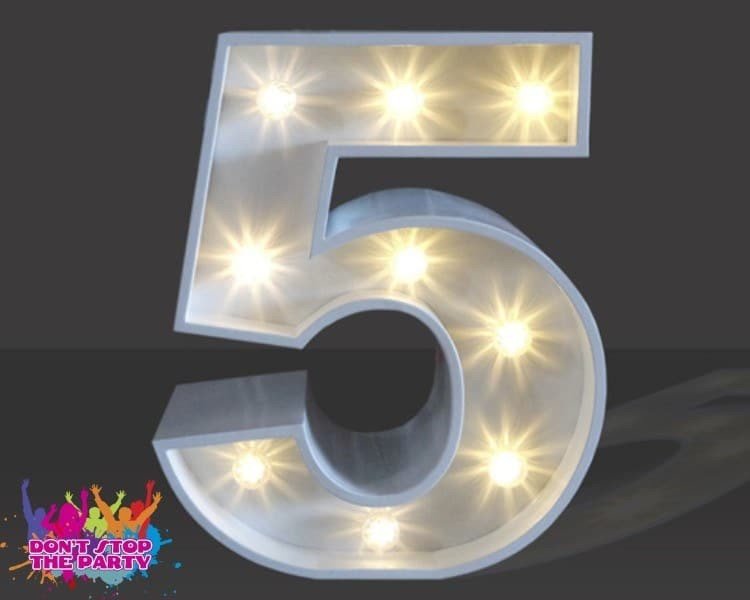 LED Light Up Number - 60cm - 5
from $50.00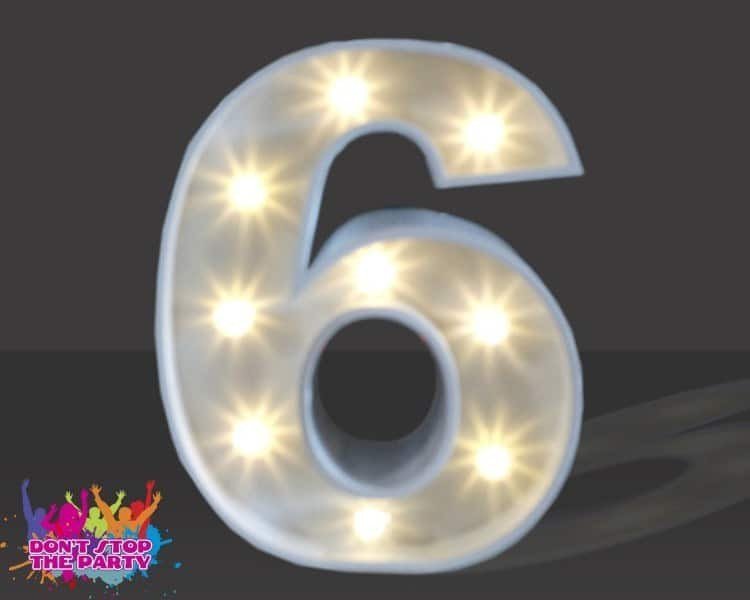 LED Light Up Number - 60cm - 6
from $50.00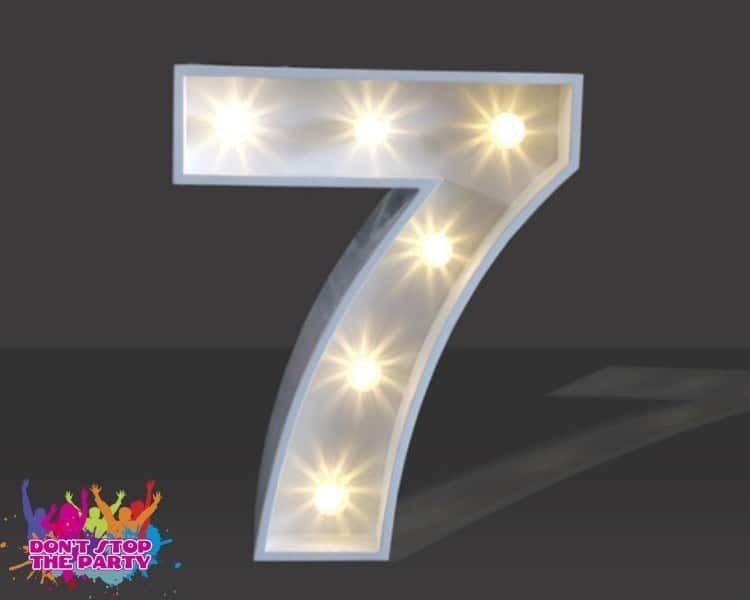 LED Light Up Number - 60cm - 7
from $50.00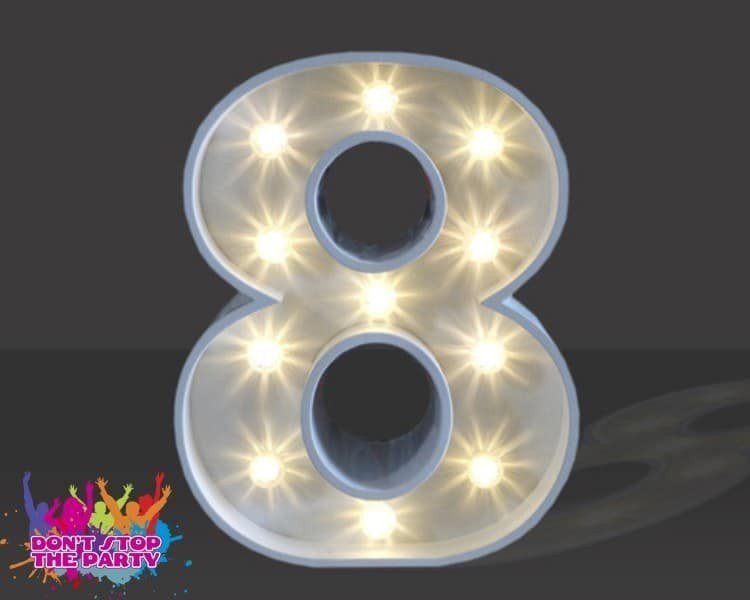 LED Light Up Number - 60cm - 8
from $50.00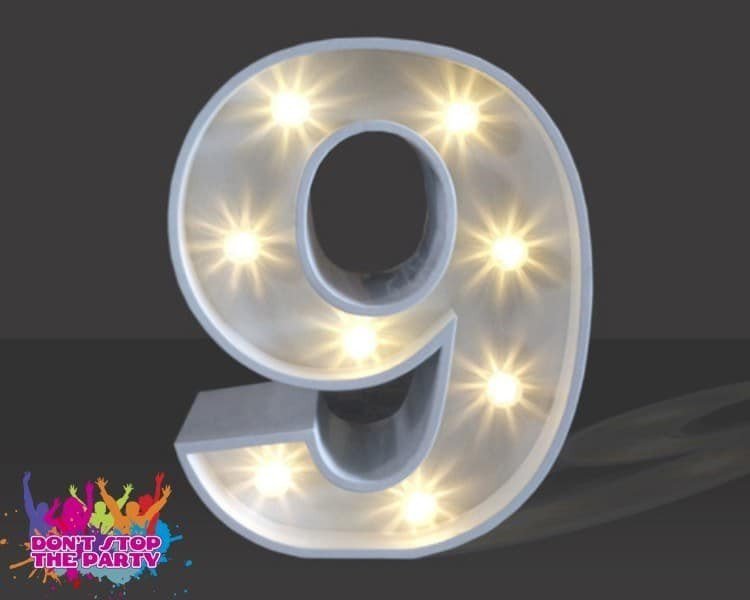 LED Light Up Number - 60cm - 9
from $50.00