Light Up Letter Hire - 120CM
for Hire
Looking to add a little something extra to your wedding, corporate event or birthday? Letter lights are a popular way to inject some personality into your big day! With a full range of letters and numbers available for hire, you can spell out anything you like or celebrate any milestone as well. Our lights are also a great way to light up your dance floor or photo booth and with our massive 120cm letters, you're sure to make a huge impression on your guests.
If you're looking for party hire in Brisbane or the Sunshine Coast, look no further than the experts at Don't Stop The Party. We have a wide range of party hire equipment to suit any event, from marquees and tables to chairs and jumping castles. We also have a team of experienced event planners who can help you with everything from choosing the right equipment to planning the perfect event. So whether you're planning a wedding, a corporate event or a birthday party, we can help make it a success! Contact us today to find out more about our party hire services.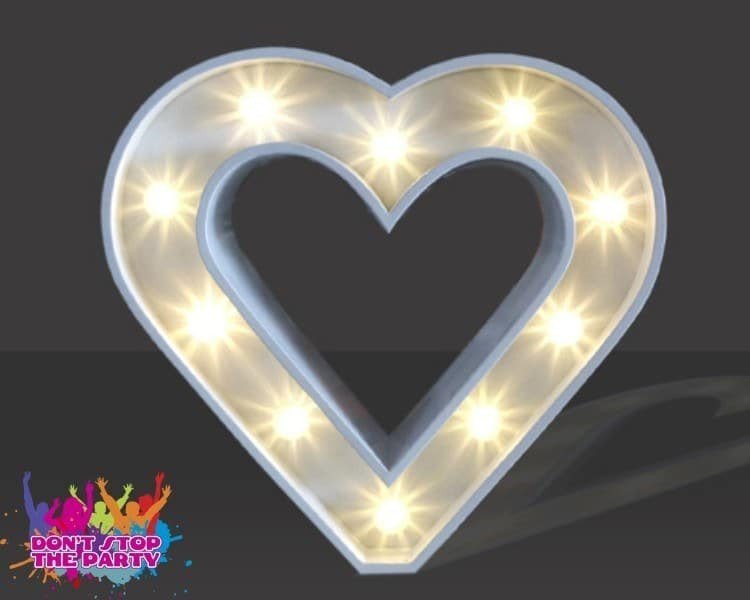 LED Light Up Love Heart - 120cm
from $100.00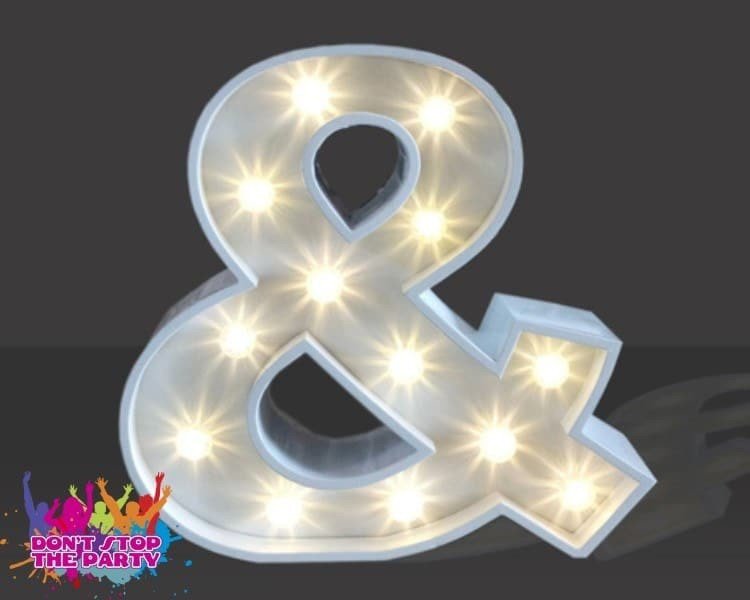 LED Light Up Ampersand - 120cm - &
from $100.00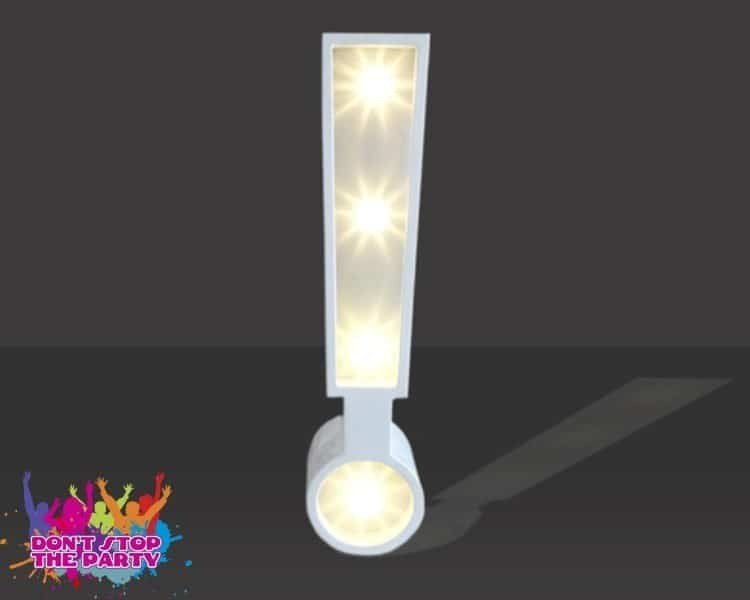 LED Light Up Exclamation - 120cm - !
from $100.00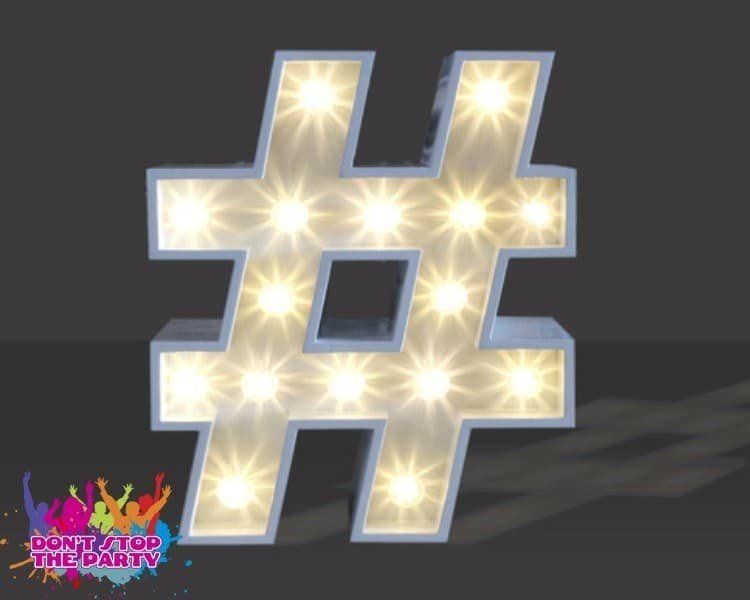 LED Light Up Hashtag - 120cm - #
from $100.00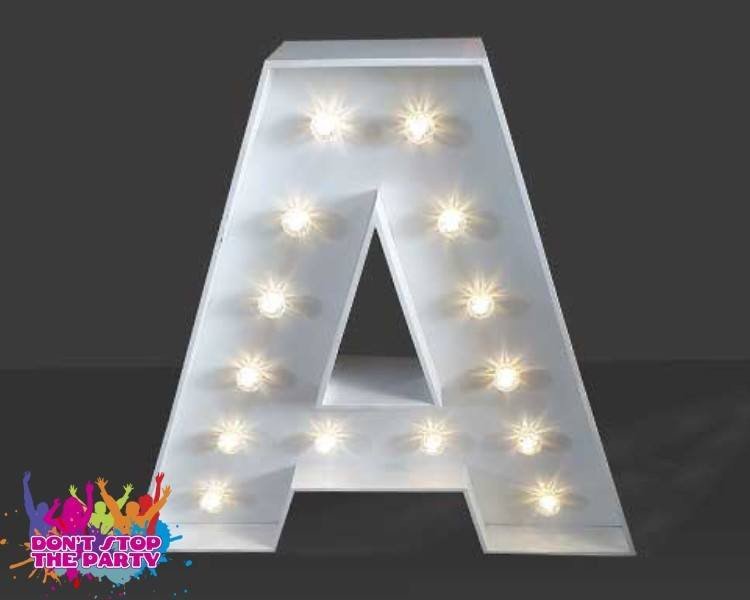 LED Light Up Letter - 120cm - A
from $100.00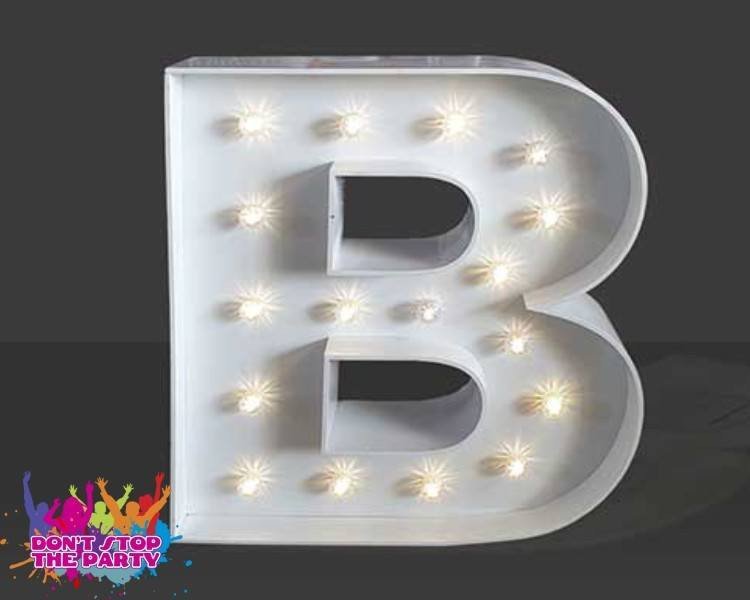 LED Light Up Letter - 120cm - B
from $100.00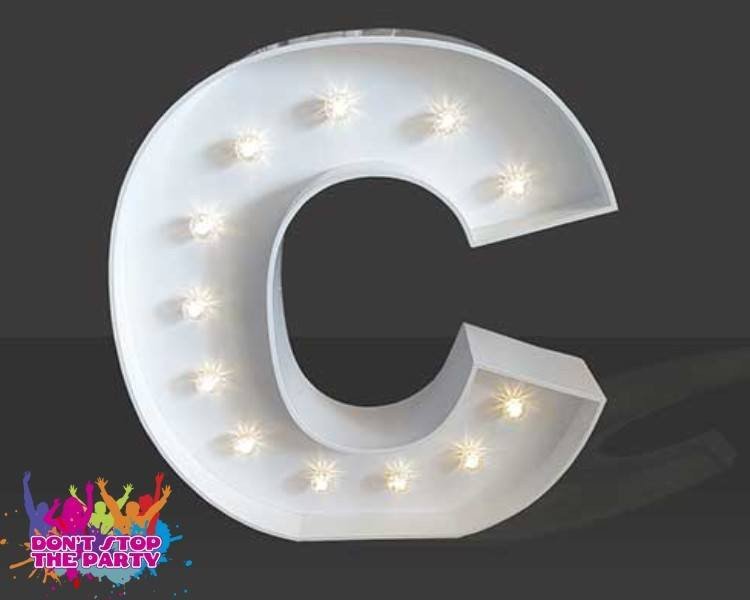 LED Light Up Letter - 120cm - C
from $100.00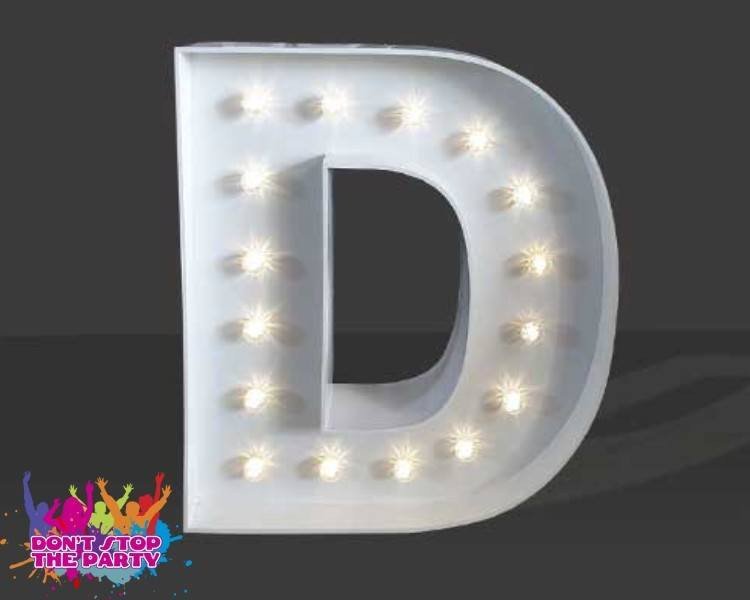 LED Light Up Letter - 120cm - D
from $100.00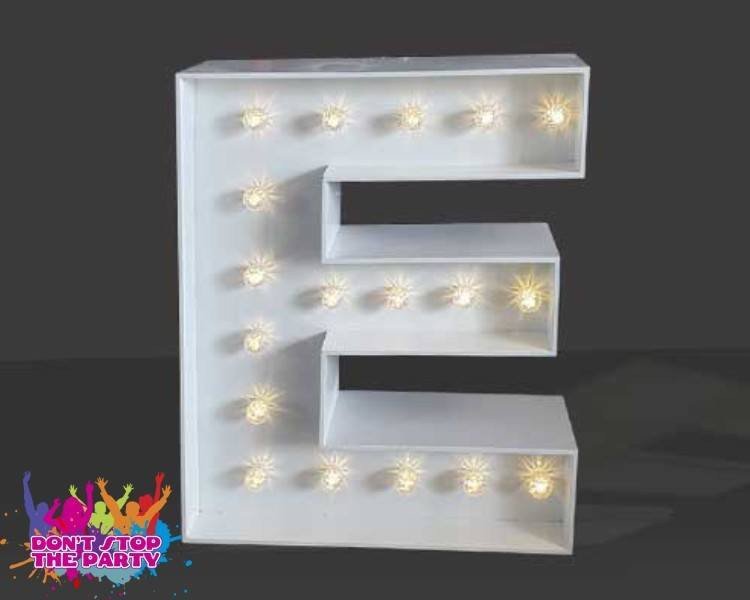 LED Light Up Letter - 120cm - E
from $100.00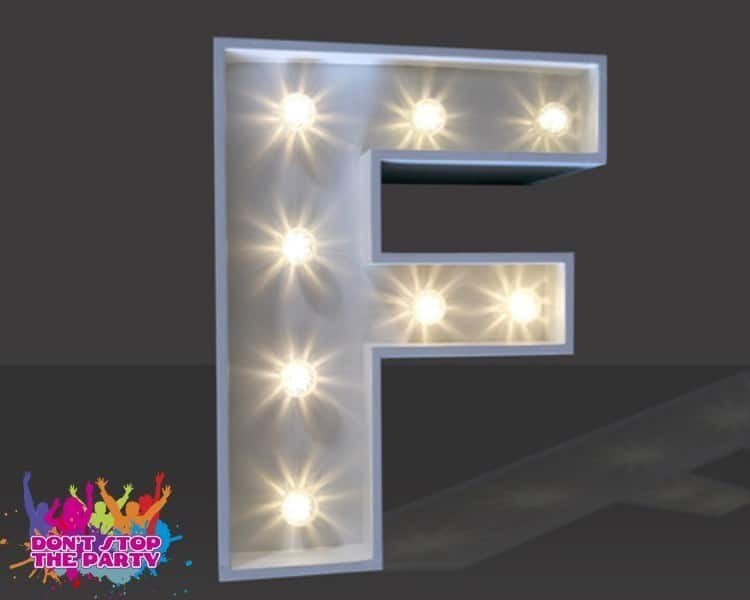 LED Light Up Letter - 120cm - F
from $100.00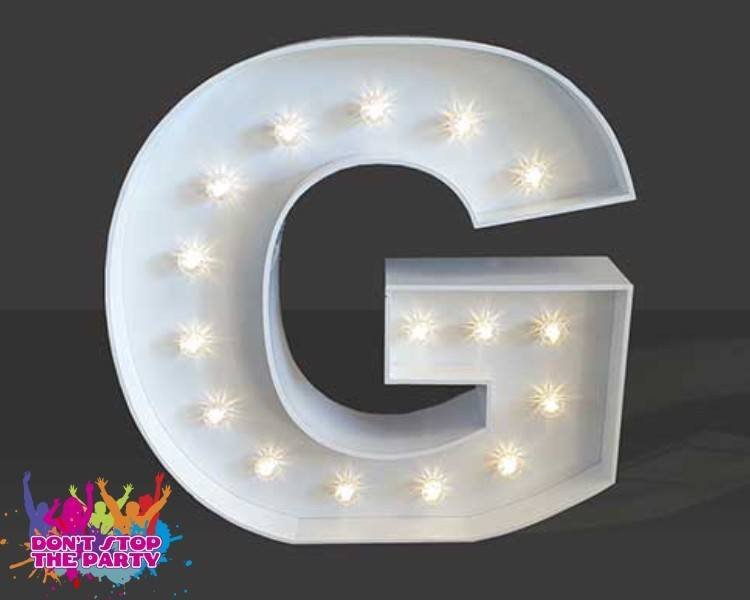 LED Light Up Letter - 120cm - G
from $100.00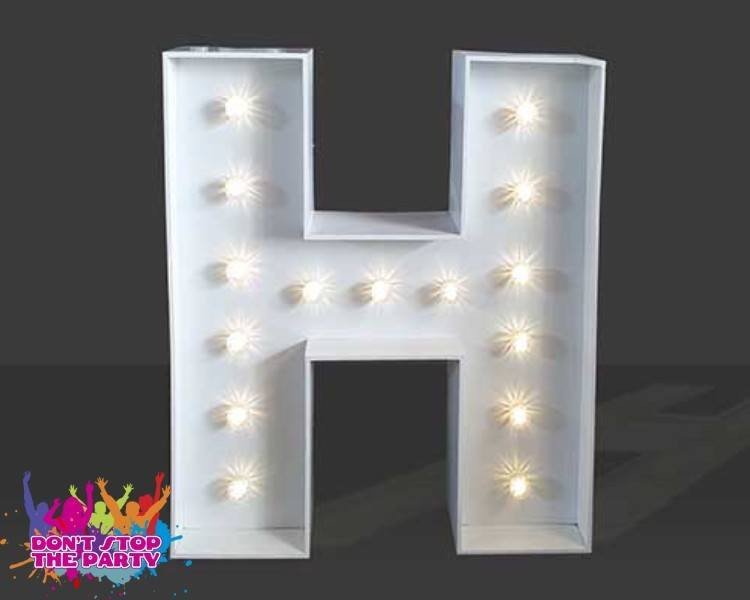 LED Light Up Letter - 120cm - H
from $100.00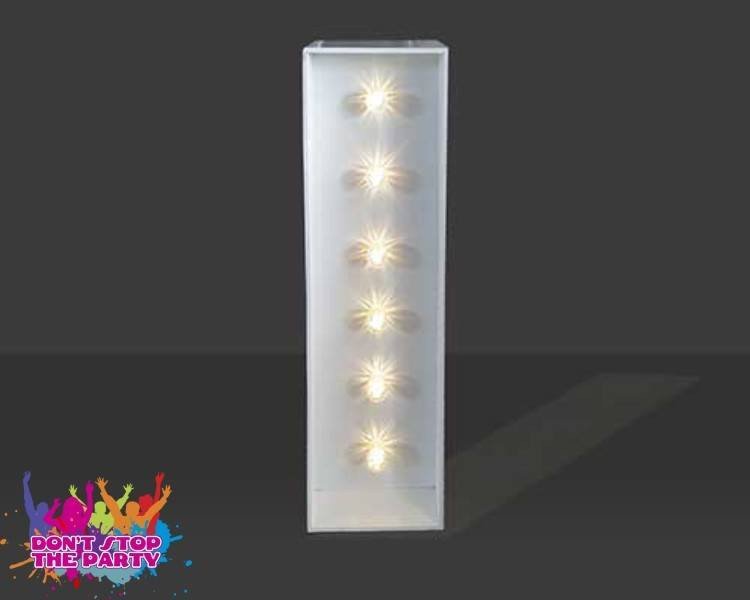 LED Light Up Letter - 120cm - I
from $100.00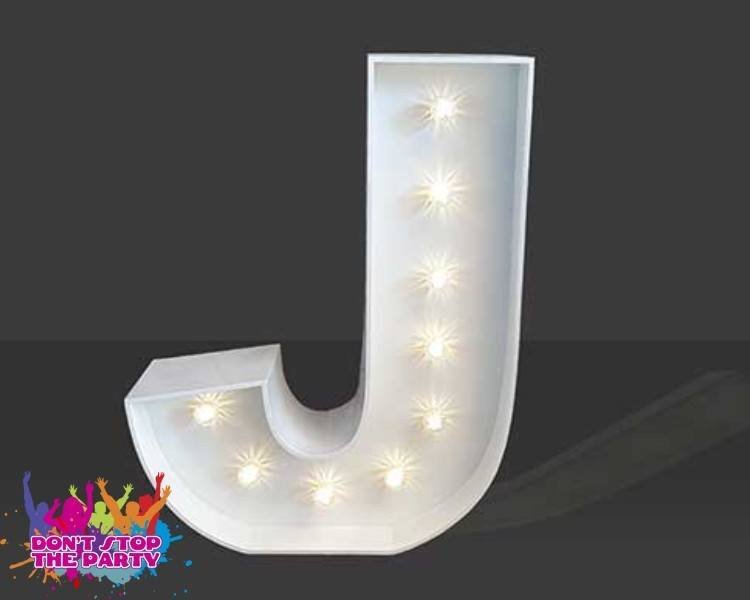 LED Light Up Letter - 120cm - J
from $100.00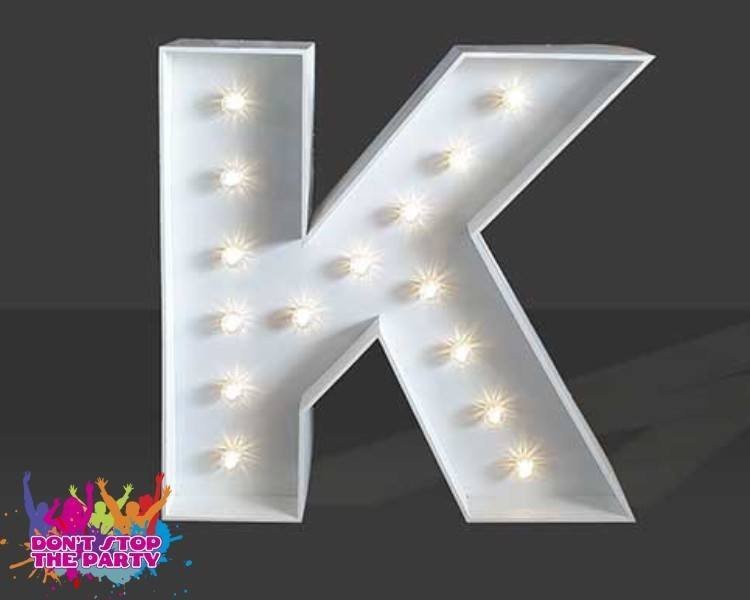 LED Light Up Letter - 120cm - K
from $100.00
LED Light Up Letter - 120cm - L
from $100.00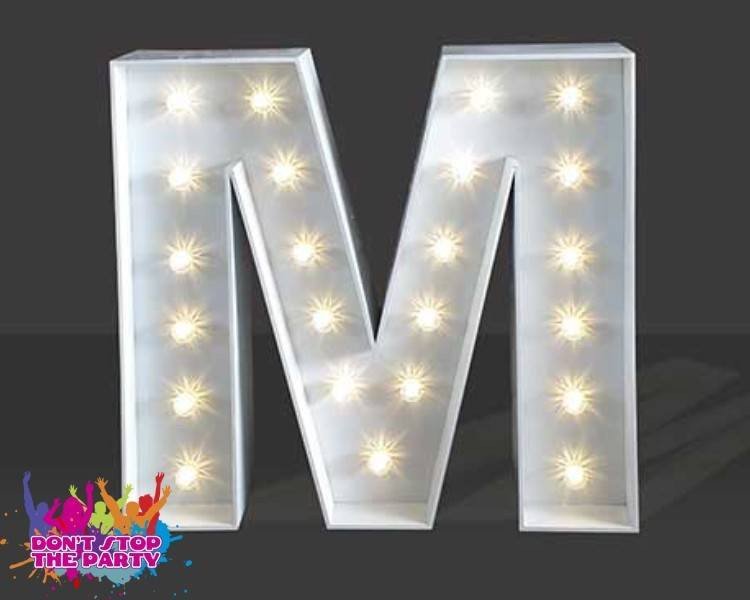 LED Light Up Letter - 120cm - M
from $100.00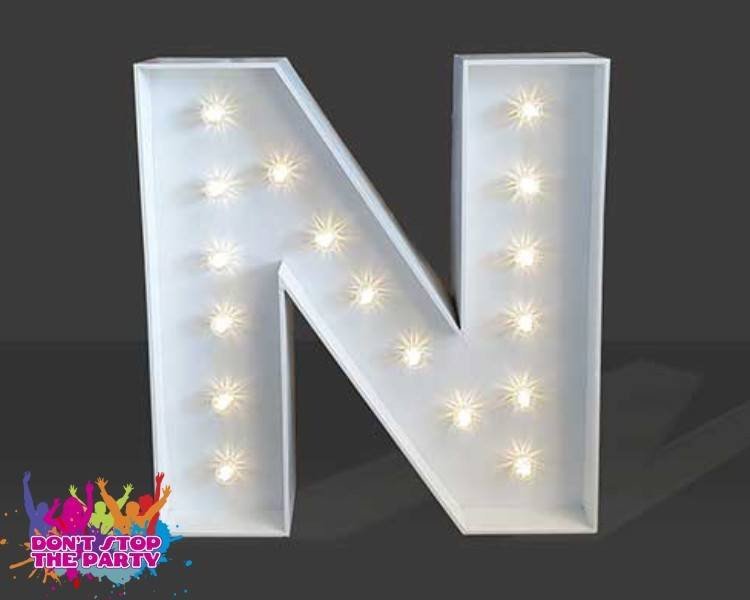 LED Light Up Letter - 120cm - N
from $100.00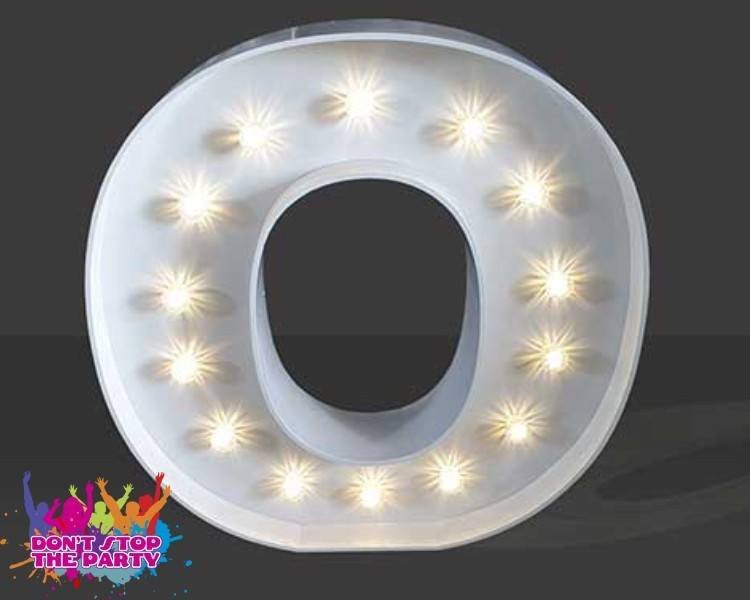 LED Light Up Letter - 120cm - O
from $100.00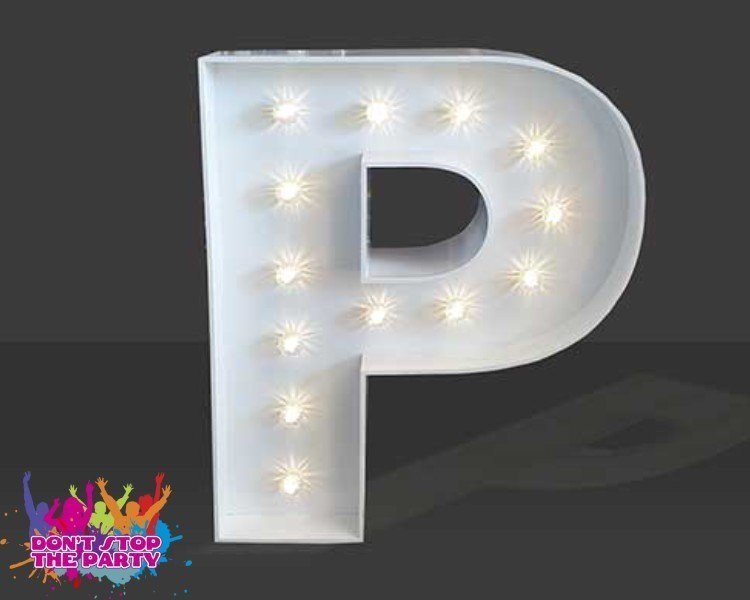 LED Light Up Letter - 120cm - P
from $100.00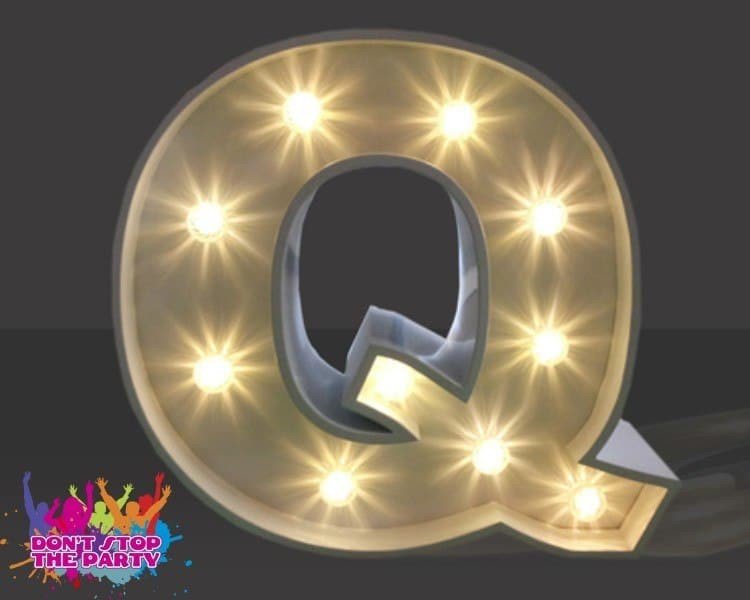 LED Light Up Letter - 120cm - Q
from $100.00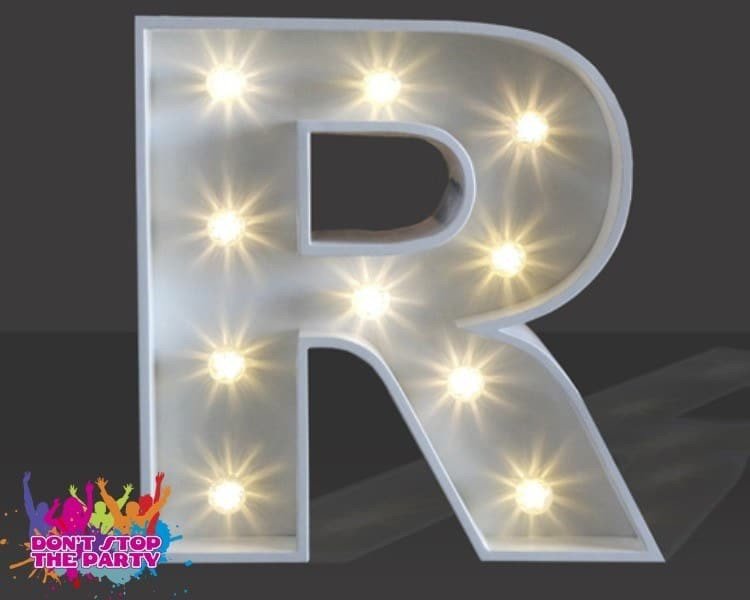 LED Light Up Letter - 120cm - R
from $100.00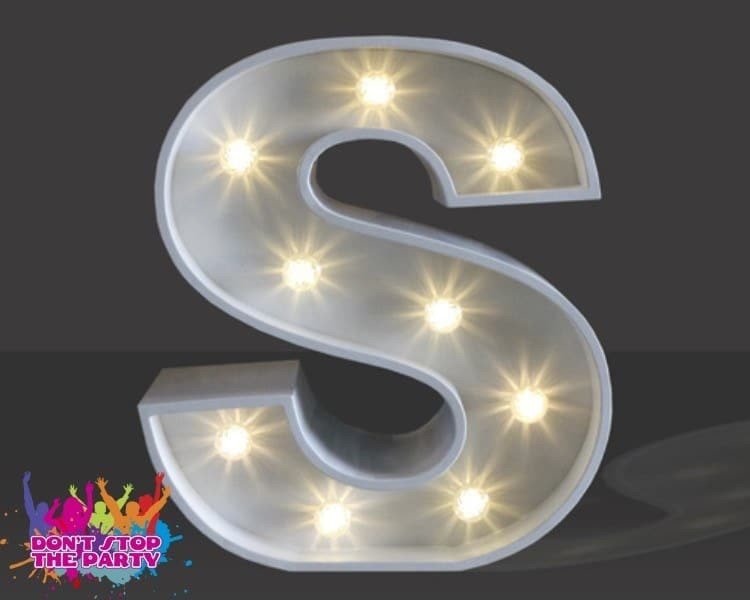 LED Light Up Letter - 120cm - S
from $100.00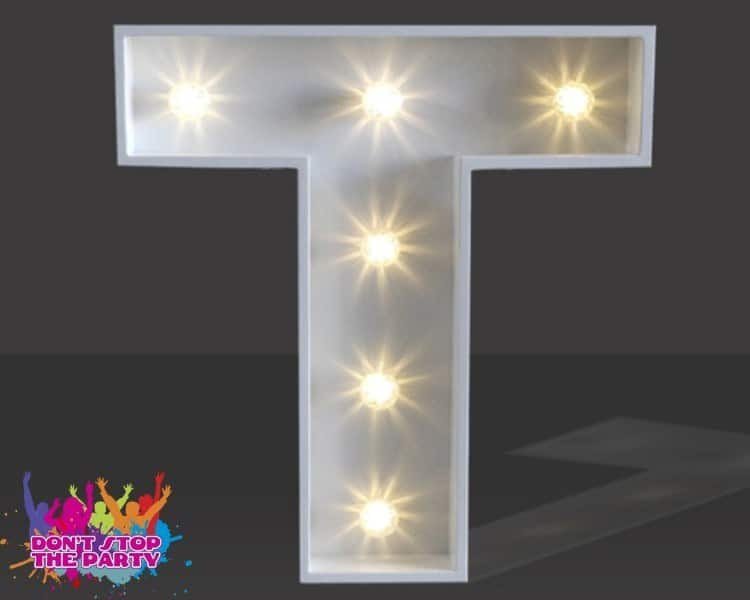 LED Light Up Letter - 120cm - T
from $100.00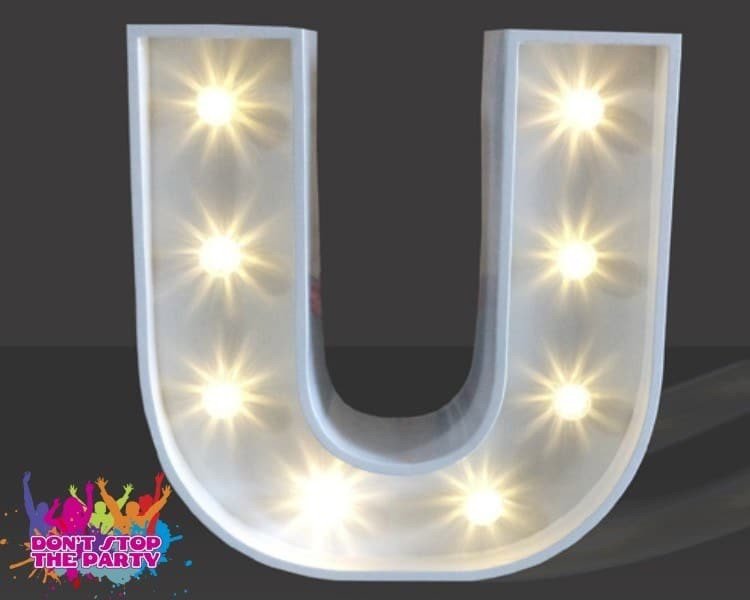 LED Light Up Letter - 120cm - U
from $100.00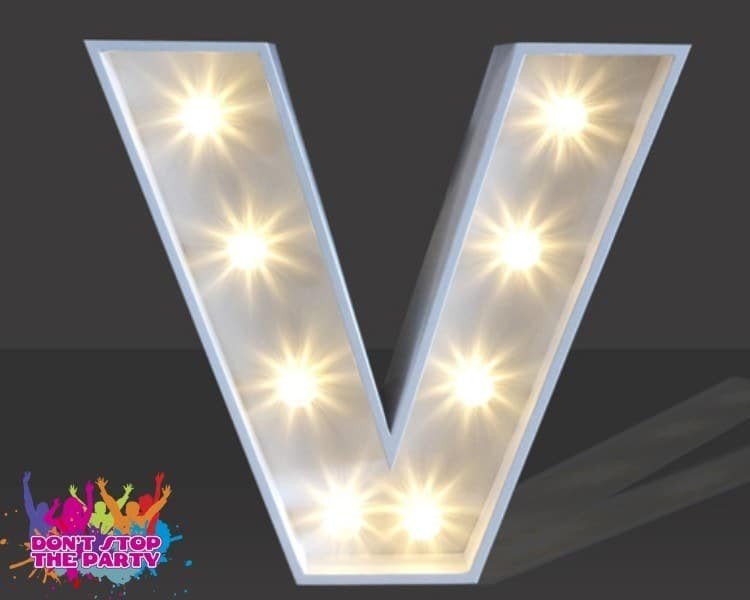 LED Light Up Letter - 120cm - V
from $100.00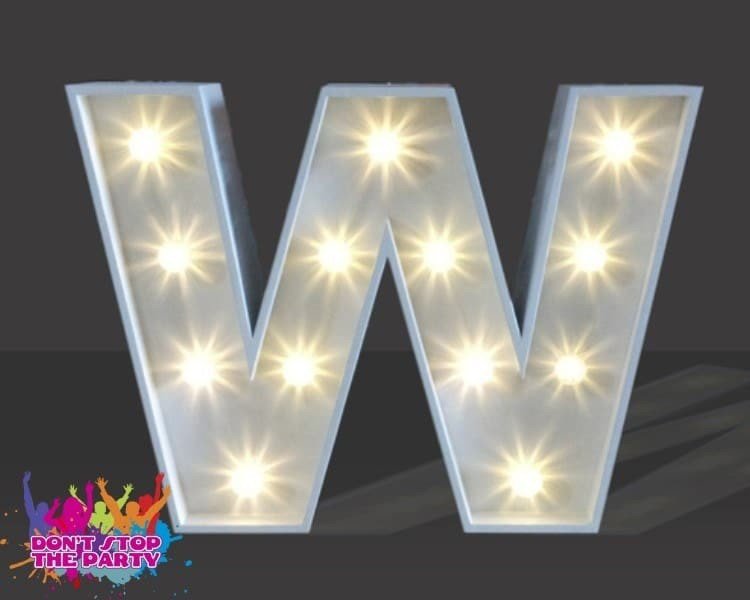 LED Light Up Letter - 120cm - W
from $100.00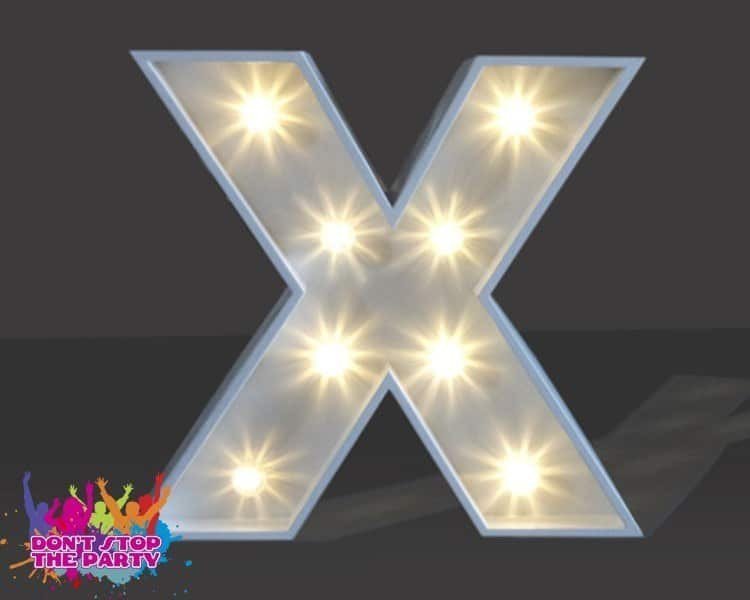 LED Light Up Letter - 120cm - X
from $100.00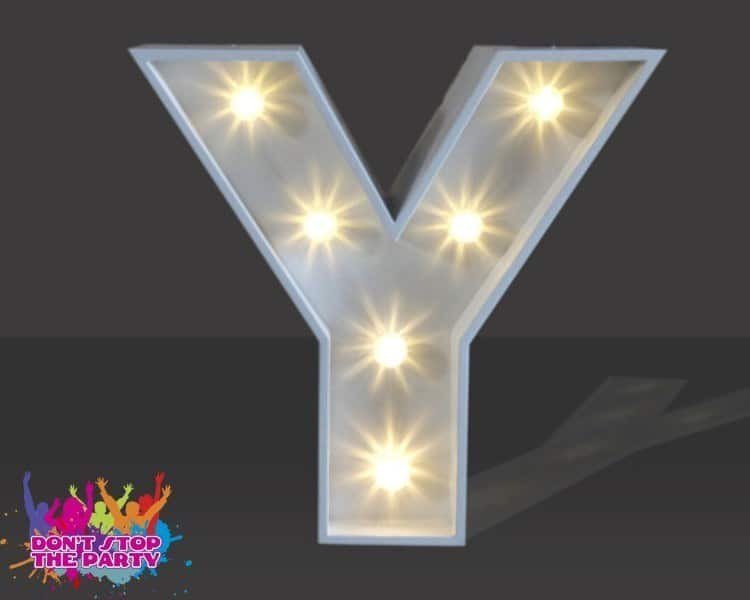 LED Light Up Letter - 120cm - Y
from $100.00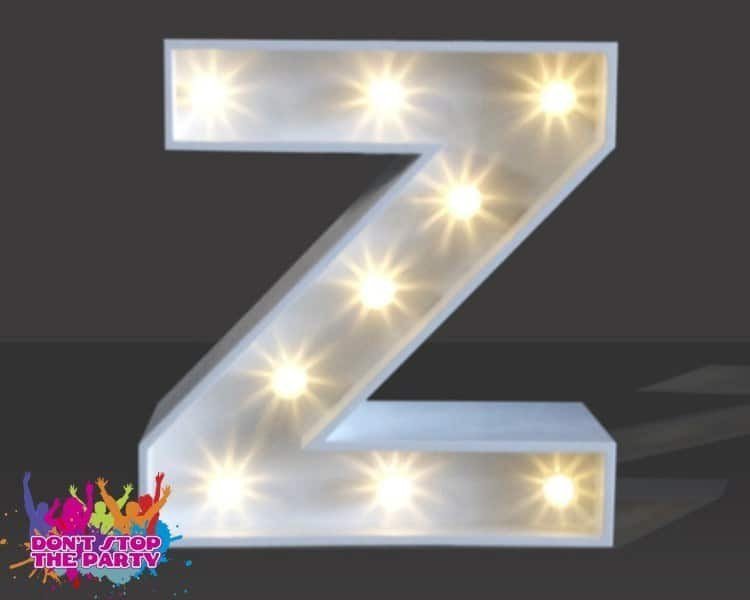 LED Light Up Letter - 120cm - Z
from $100.00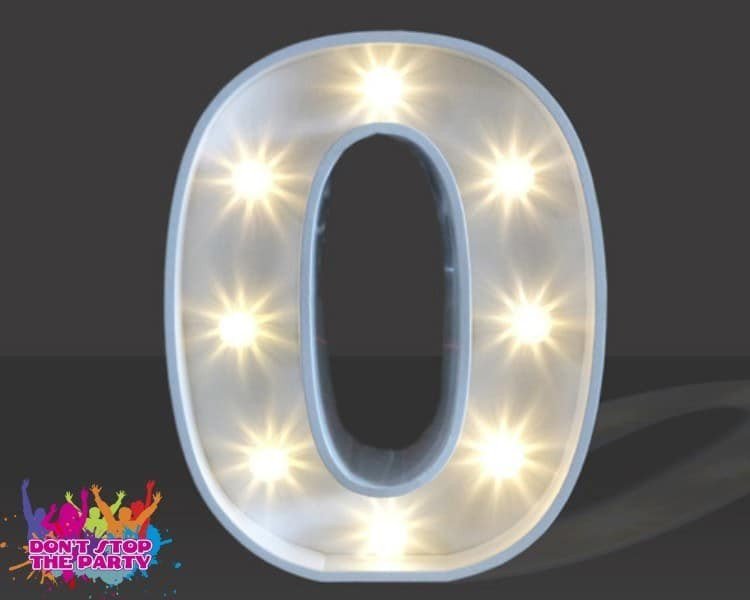 LED Light Up Number - 120cm - 0
from $100.00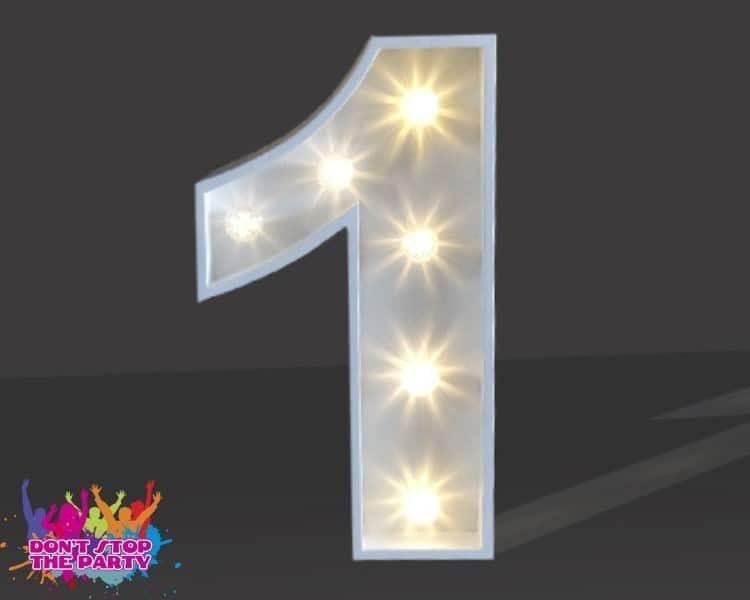 LED Light Up Number - 120cm - 1
from $100.00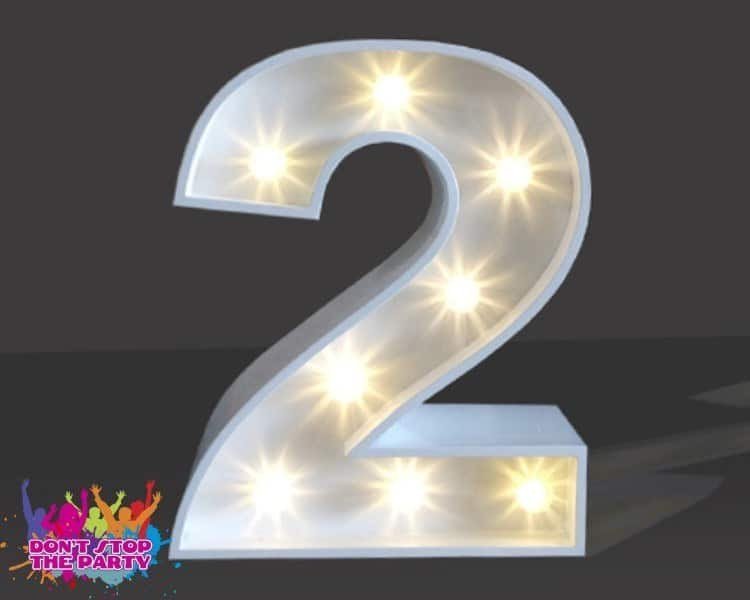 LED Light Up Number - 120cm - 2
from $100.00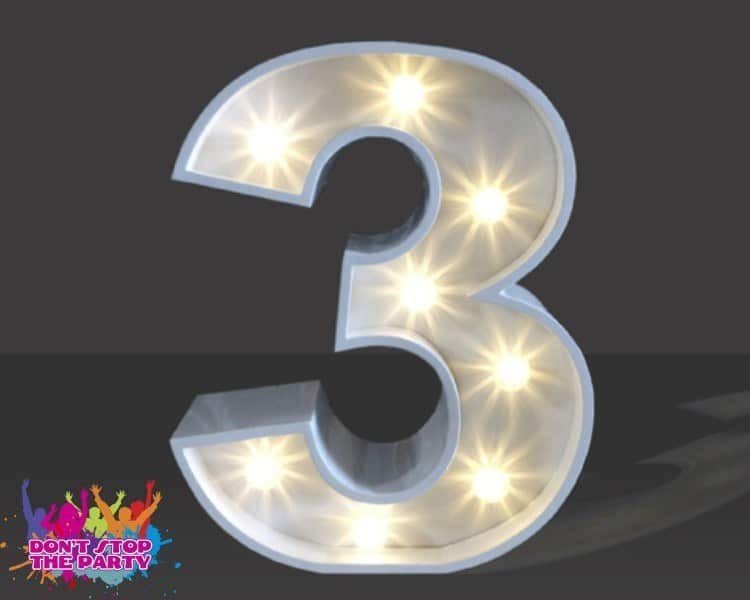 LED Light Up Number - 120cm - 3
from $100.00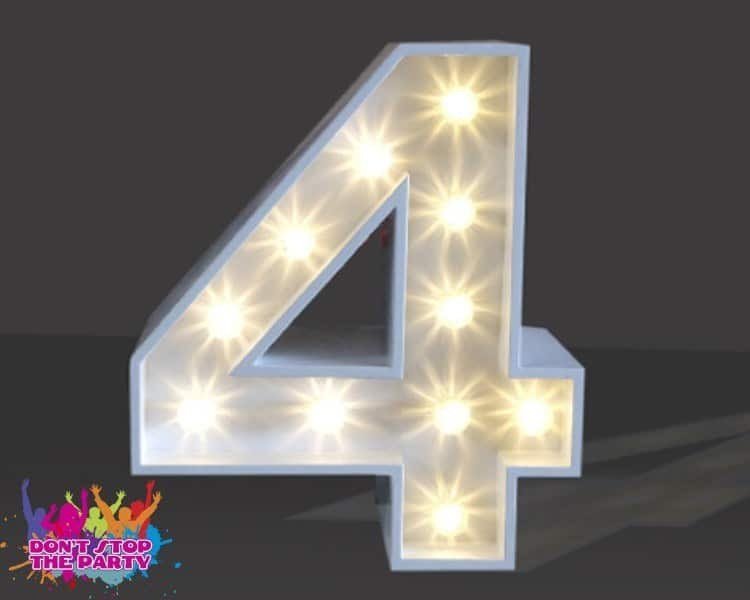 LED Light Up Number - 120cm - 4
from $100.00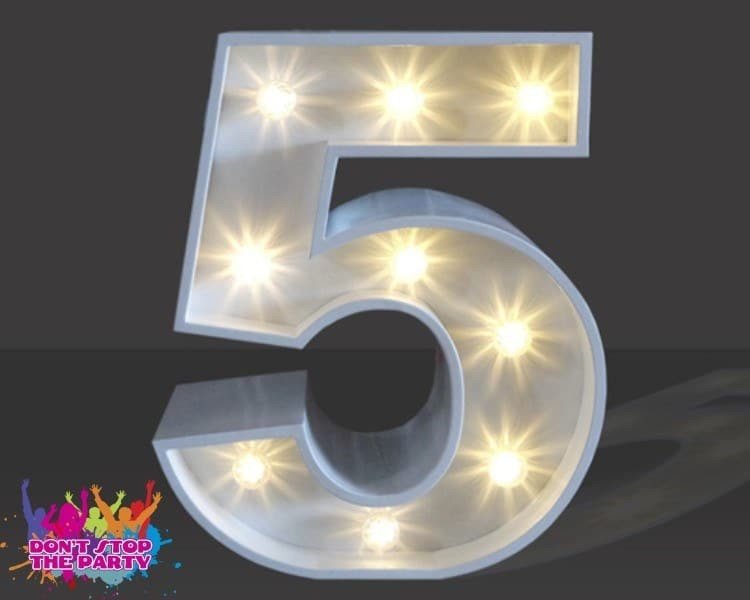 LED Light Up Number - 120cm - 5
from $100.00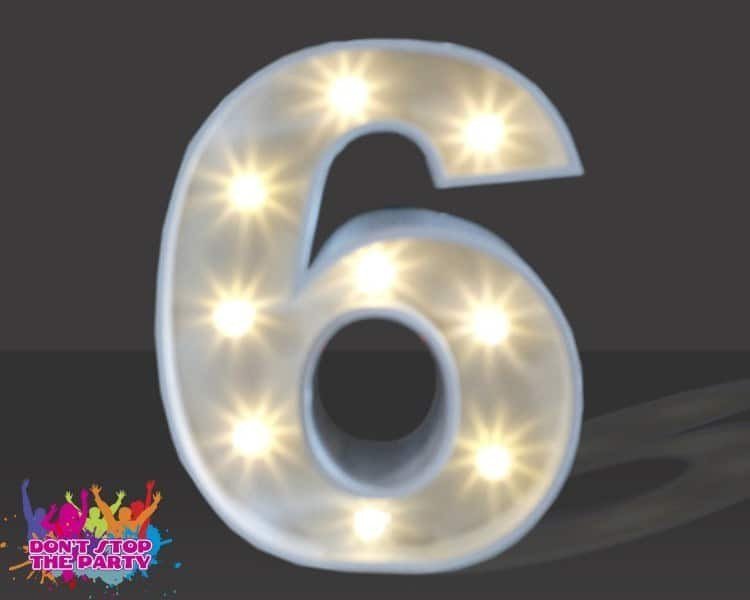 LED Light Up Number - 120cm - 6
from $100.00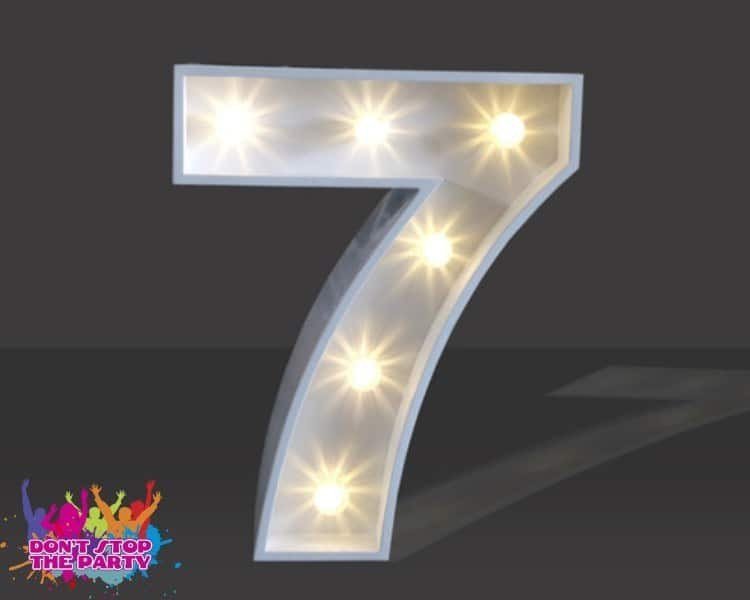 LED Light Up Number - 120cm - 7
from $100.00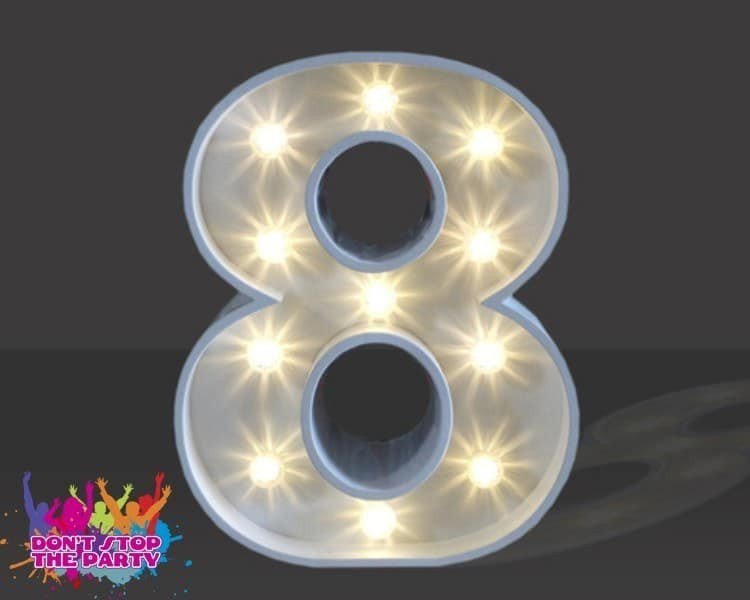 LED Light Up Number - 120cm - 8
from $100.00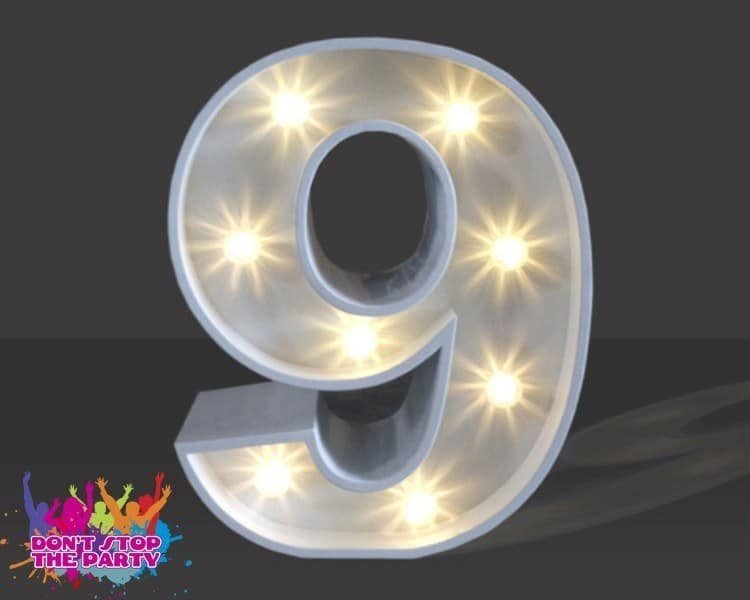 LED Light Up Number - 120cm - 9
from $100.00