Join The Team @ Don't Stop The Party
Don't Stop The Party is Queensland's fastest growing events & party hire group and we're always on the lookout for passionate superstars to join our team. Take a look at the current open positions below and submit your application. 
If you're looking for a structured, fast paced work environment, regular roster & variety everyday, then look no further! We're located in Geebung on Brisbane's Northside
LEAD HAND (TEAM LEADER) - WAREHOUSE/EVENTS INSTALLERS - FULL TIME 38 HRS
GENERAL HAND - WAREHOUSE LABOURERS/EVENTS INSTALLERS - FULL TIME 38 HRS
EQUIPMENT CLEANER - PART TIME/CASUAL 10-30 HRS (CURRENTLY FILLED)
GENERAL HAND - EVENTS INSTALLER/DELIVERY DRIVER - CASUAL 10 - 30 HRS
SALES ADMINISTRATOR - EVENTS - FULL TIME 38 HRS (CURRENTLY FILLED)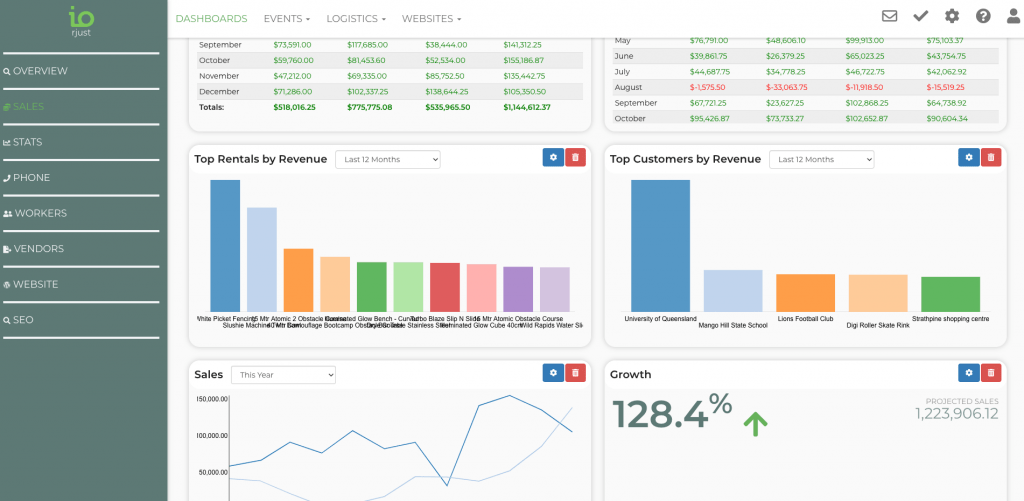 Frequently Asked Questions About Working With Us
As our positions vary in complexity and rostering, so to do the working hours. The summary listed next to each position shows the anticipated hours and days you would be expected to work.
Further details can be provided should an application be successful and progress to interview/trial stage
Our warehouse is based in Geebung on Brisbane's Northside however pending the role you apply for, you may also be working externally at event sites setting up and packing down equipment.
Check the summary related to each position and head to the position page for further details.
We pay above award wages across all roles, dependent on your experience, competencies and demonstrated ability to complete a task or job.
Most positions will require a manual driver's license however check the summary of the position for specific details
This is a fast paced work environment and with the volume of events we cater for, each role will generally suit someone that is physically fit and used to being on their feet all day.